Three Croatian films at the Guanajuato International Film Festival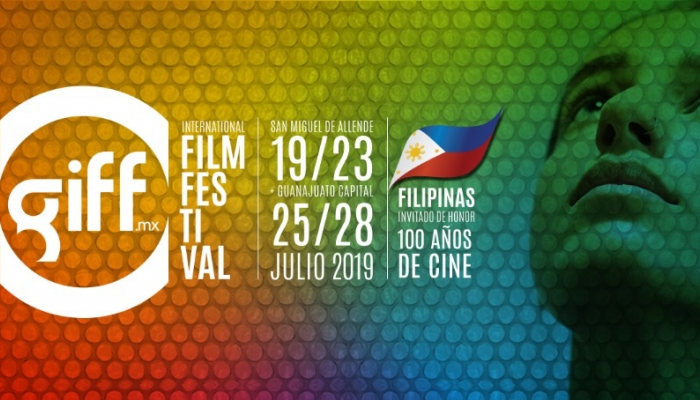 Three Croatian short animated films will be shown during the competitive program at the 22nd International Film Festival in the Mexican Guanajuato being held from 19 to 28 July.
The films Imbued Life, The Unusual Bath of Mister Otmar and Toomas Beneath the Valley of the Wild Wolves will be shown at the Mexican festival.
The script, direction, design, animation and creation of puppets for the film Imbued Life are the work of Ivana Bošnjak and Thomas Johnson, while it was produced by Vanja Andrijević (Bonobostudio). The film recently won the award for best film at the Tabor Film Festival, while it had its world premiere in May this year at the International Short Film Festival in Oberhausen.
The unusual Bath of Mister Otmar, authored by Niko Radas was produced by the Psychiatric Hospital Vrapče, while post-production was carried out under the auspice of the Croatian Association of digital Artists. The animation in the film is the work of Niko Radas and the patients of the Psychiatric Hospital Vrapče, who also cooperated with the author in the design. The author of the film is also the producer, while the co-producer is Filip Gašparović Melis. To date, the film has been shown on the Croatian Film Days, at which it won the Oktavijan award for best animated film, while at the Diversions International Short Film Festival, Niko Radas received the award for best direction. Other than in Mexico, the film has also 'travelled' to Malta (Valletta Film Festival) and South Korea (Busan International Kids and Youth Film Festival).
The film Toomas Beneath the Valley of the Wild Wolves was created through Estonian-Croatian-French co-production (the Croatian producer is Draško Ivezić, Adriatic Animation), while it was directed by Chintis Lundgren, who together with Ivezić also worked on the script and animation. The film was first presented to the audience at this year's Annecy International Animated Film Festival. Before the festival in Guanajuato, the film competed at the Anibar International Animation Festival in Kosovo.
All the above films were created with the support of the Croatian Audiovisual Centre.
The Guanajuato International Film Festival is one of the most important festivals in Latin America for young film makers, and the winning films in the categories of short feature film, short documentary film and short animated film qualify directly for nominations at the Oscars.
Aside for film screenings, there are workshops, conferences and concerts also organised at the festival, and all activities are free of charge. All the films competing at the festival have an opportunity to win a cash prize.
You can find more details about the festival on the official website.