The World Premiere of The Barefoot Emperor at the Toronto International Film Festival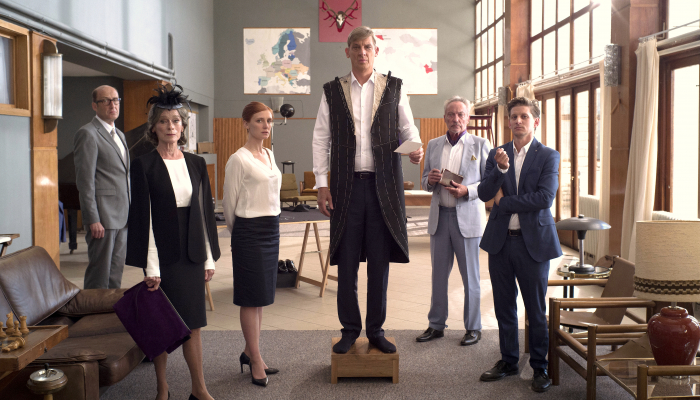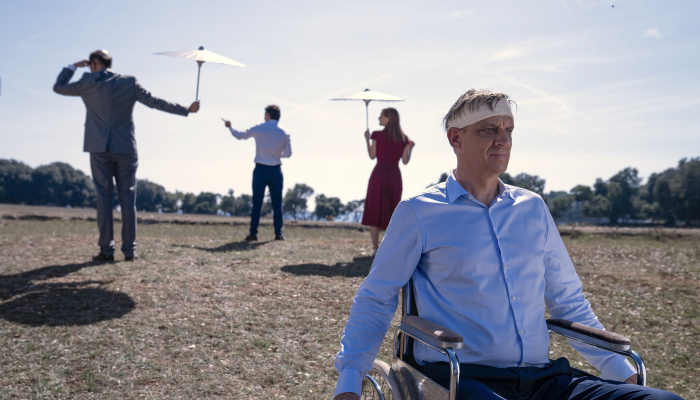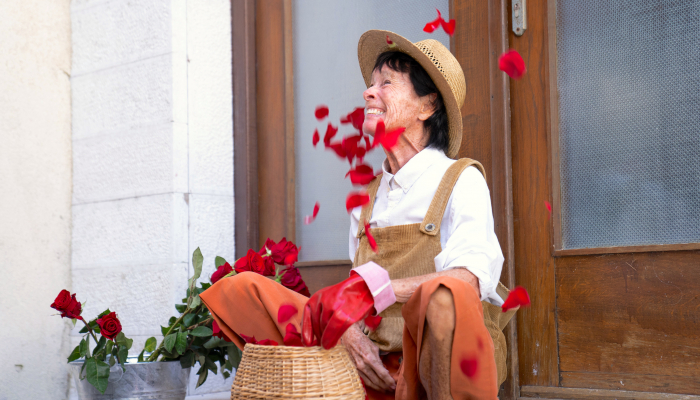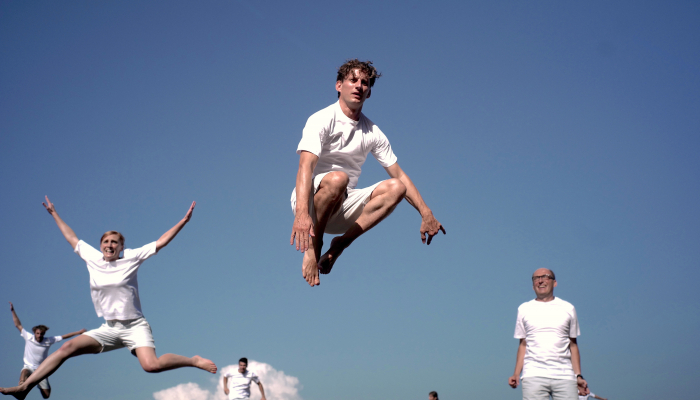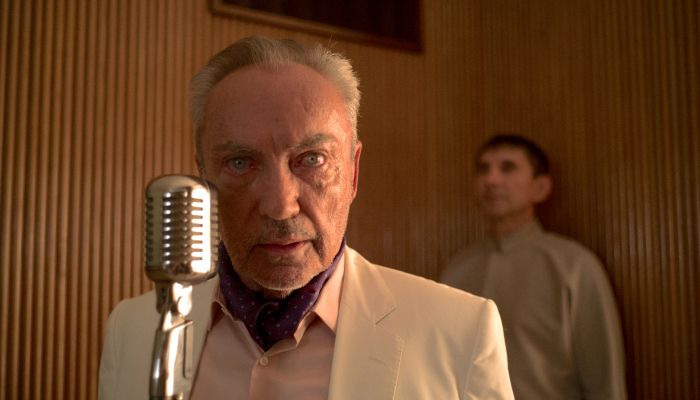 A Croatian minority co-production The Barefoot Emperor by Belgian directors Peter Brosens and Jessica Woodworth will have its world premiere at the Toronto International Film Festival in the Contemporary World Cinema section.
The film is a result of Belgium-Croatia-The Netherlands-Bulgaria co-production and was entirely shot in Croatia, on the Brijuni Islands as the main filming location and in Pula. Its presentation at one of the most important festivals in the world is a new success for the co-authors Brosens and Woodworth, already famous for their films Khadak, Altiplano and The Fifth Season. The Barefoot Emperor is a sort of a sequel to their previous film King of the Belgians following new life episodes of its protagonist. After having suffered a gunshot wound to the ear during unfortunate incident in Sarajevo, the Belgian king wakes up on the Brijuni Islands, a former famous residence of Tito.
The Barefoot Emperor has been co-financed by the Croatian Audiovisual Centre and through the Filming in Croatia, a system encouraging investments in the production of audio-visual works. Croatian co-producers and also executive producers of the film are Boris T. Matić and Lana Matić of the film production company Propeler Film.
The starring roles were given to Peter Van Den Begin, Titus De Voogdt, Bruno Georis, Lucie Debay, Geraldine Chaplin and Udo Kier. The Croatian part of the cast includes Siniša Labrović, Darko Stazić, Alen Sinkauz and Hassan Abdelghani. Morana Starčević is a costume designer and Alen Sinkauz and Nenad Sinkauz are the composers. Besides the above mentioned authors, a number of film makers from Croatia and over 380 extras also participated in the film production.
The film has been produced by Bo Films (Belgium), with Topkapi Films (The Netherlands), Propeler Film (Croatia), Wajnbrosse Production (Belgium) and Art Fest (Bulgaria) as co-producers.
Headline photos: scenes from the film The Barefoot Emperor