The High Sun wins Best Film in Pula!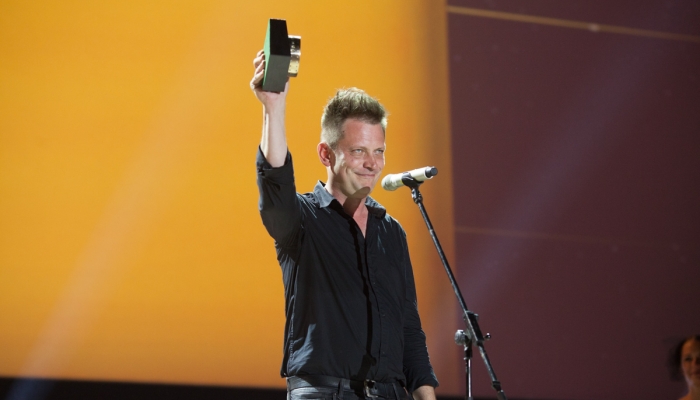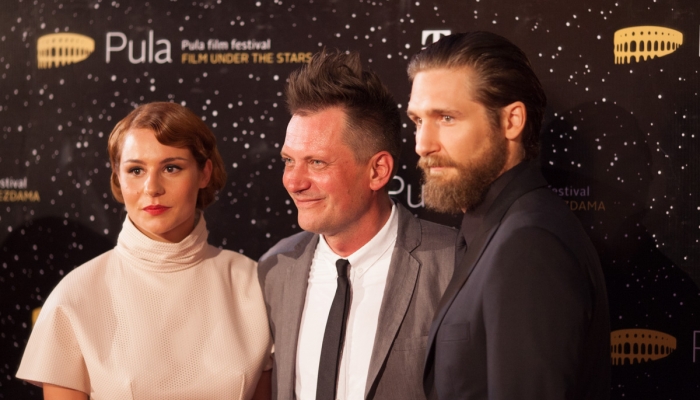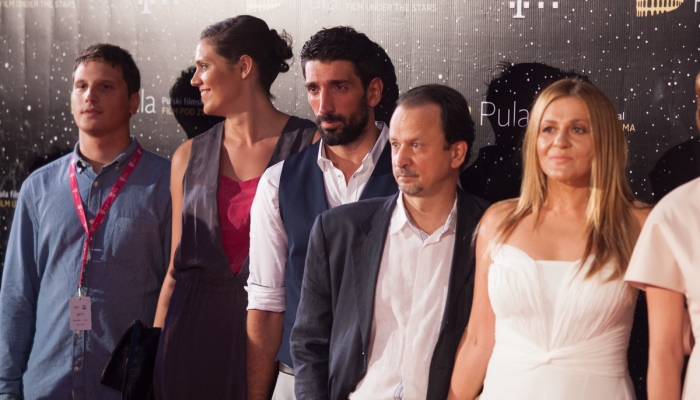 Winner of the Grand Golden Arena for Best Festival Film at the 62nd Pula Film Festival is The High Sun, directed by Dalibor Matanić. The film is produced by Kinorama and Ankica Jurić Tilić. The High Sun also won the Golden Arena for Best Director, Best Actress (Tihana Lazović), Best Supporting Actress (Nives Ivanković), Best Supporting Actor (Dado Ćosić) and Best Costume Design (Ana Savić Gecan).
According to the jury, the main award went to 'the film that has the ability to reach out to the viewers with its message through a superbly articulated narrative structure and the original actors' performances'. The Croatian Competition Jury was made up of Italian novelist and screenwriter Maurizio Braucci, German critic and selector specializing in Eastern Europe Bernd Buder, film and stage actor, performer and musician Zlatko Burić, sound editor Srđan Kurpjel, M.P.S.E., and film and television director Kristijan Milić.
Along with six Arenas, The High Sun also won the Octavian, awarded by the Croatian Society of Film Critics.
In the Croatian Programme, with an average rating of 4.85, the audience awarded the Golden Gate of Pula to the film We Will Be the World Champions, directed by Darko Bajić.
Golden Arenas were awarded in five competition categories: Croatian Programme, International Programme, Neighbors and Friends, Short Pula and the Student Programme.
In the Croatian Programme the Golden Arena for Best Actor went to Emir Hadžihafizbegović for his role as Ivo Jozić in the film These Are the Rules, directed by Ognjen Sviličić. The Golden Arena for Best DOP went to Mario Oljača, You Carry Me, directed by Ivona Juka, while Best Screenplay was awarded to Josip Mlakić for the film Ungiven directed by Branko Schmidt. The Arena for Best Sound Design was awarded to Martin Semenčić for the film The Spirits Diary directed by Damir Čučić, Vesna Lažeta and Hrvoje Mršić were awarded the Golden Arena for Best Editing for Branko Schmidt's Ungiven, while the Breza Award for Best Debutant was awarded to Helena Buljan for the role of Dora in the film You Carry Me, directed by Ivona Juka.
The Golden Arena in the International Programme went to the film Next to Me directed by Stevan Filipović (Best Feature Film), while the film Koza by director Ivan Ostrochovsky was awarded special mention by the International Jury.
In the Minority Co-Production Category Vuk Ršumović's film No One's Child was awarded the Golden Arena for Best Film and Best Director, while the film's main actor, Denis Murić, won Best Acting Performance for his role of Pućeta.
For more details and awards listings head on over to the Pula Film Festival's official website.