The High Sun wins at Arte Mare Festival in Corsica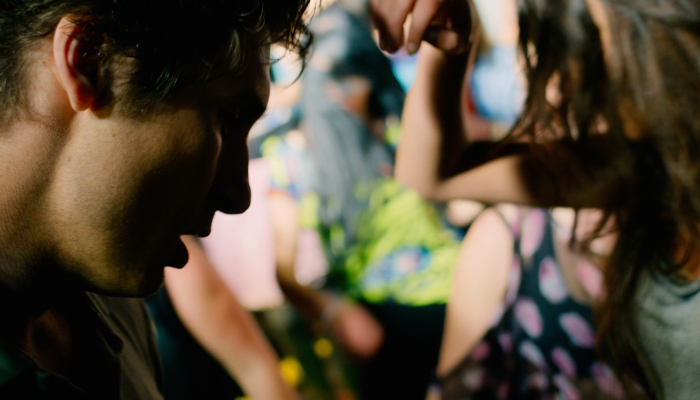 Dalibor Matanić's feature film The High Sun won its 13th festival award. The French Arte Mare festival awarded The High Sun the Grand Prix award, the film's second such award in a week. The other Grand Prix was also won in France at the recently held War on Screen International Film Festival.
The 33rd edition of the Arte Mare film and culture festival was held from October 5th to 10th in Bastia, Corsica. Tihana Lazović, the film's star, was there to present the film to the public.
The High Sun competed against feature films from France, Italy, Tunisia, Palestine, Egypt and Romania.
This past week The High Sun has been screened at numerous festivals from Rio de Janeiro to Bogota, Columbia, and had its American premiere at the Hamptons International Film Festival. In the next few days, the film will also be screened in Canada at the Festival du Nouveau Cinema, at the Oaxaca FilmFest in Mexico, as well as the Warsaw International Film Festival in Poland.
For more information on the Arte Mare Festival click on this link.
The High Sun has been seen by 33,470 viewers in the three weeks since it opened in local cinemas.