The High Sun nominated for Satellite Award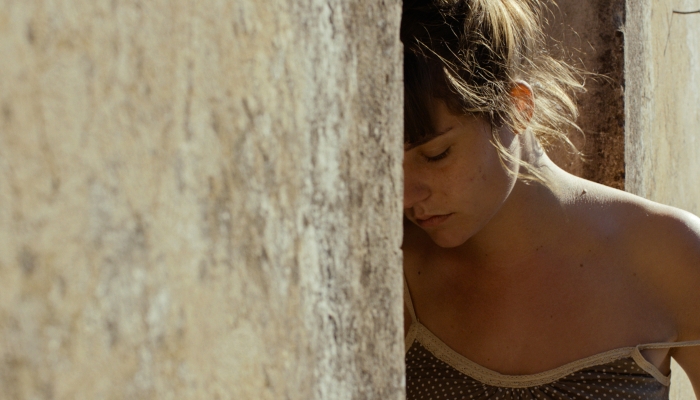 The feature film The High Sun, written and directed by Dalibor Matanić, has been nominated for the Satellite Award for Best International Film by the International Press Academy (IPA). The High Sun is nominated along with nine other award-winning films from around the globe, of which some have been mentioned in the media as front-runners for the Academy of Motion Picture Arts and Sciences Oscar nominations.
The IPA is the association of active journalists and media professionals registered with the Motion Picture Association of America (MPAA), which has been awarding the best film and television projects in 31 categories for the last 19 years. The High Sun has been nominated in the Best International Film Category along with nine other contenders: Hungary's Son of Saul by László Nemes, Brazil's The Second Mother by Anna Muylaert, South Korea's The Throne by Joon-ik Lee, Belgium's The Brand New Testament by Jaco Van Dormael, Taiwan's The Assassin by Hsiao-Hsien Hou, France's Mustang by Deniz Gamze Ergüven, Germany's Labyrinth of Lies by Giulio Ricciarelli, Austria's Goodnight Mommy by Veronika Franz and Severin Fiala, and Sweden's A Pigeon Sat on a Branch Reflecting on Existence by Roy Andersson.
After being successfully distributed in Croatia and at 40 festivals around the world, and upon winning 12 awards, this is a new and significant acknowledgement for The High Sun. The writer and director is Dalibor Matanić, and the film stars Tihana Lazović and Goran Marković. The film is produced by Zagreb's Kinorama and co-produced by Gustav Film (Slovenia) and SEE Film Pro (Serbia).
The Satellite Awards will be held on February 21st 2016, a week before the Academy of Motion Picture Arts and Sciences Oscar Awards.
More information can be found here.