Matanić's The High Sun representing Croatia in Oscars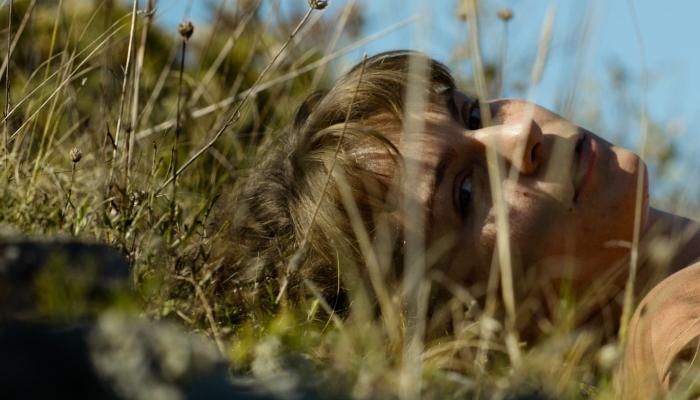 The Film Artists' Association of Croatia has submitted to the Academy of Motion Picture Arts and Sciences the feature film, The High Sun, directed by Dalibor Matanić, as its contender for an Oscar nomination in the category Best Foreign Film.
Seven films responded to the invitation by the Film Artists' Association of Croatia (HDFD) to apply: After the Dream, directed by Igor Filipović (Jamat Production), Love or Death, directed by Daniel Kušan (Kinorama), The Reaper by Zvonimir Jurić (Kinorama), These Are the Rules by Ognjen Sviličić (Maxima Film), You Carry Me, directed by Ivona Juka (4Film), Zagreb Cappuccino by Vanja Sviličić, and Dalibor Matanić's The High Sun (Kinorama).
The HDFD commission, composed of 15 association members spanning all branches of expertise, chose The High Sun by Dalibor Matanić and produced by Kinorama, to represent Croatia in a bid for a Best Foreign Film nomination at the 88th Oscars.
After having its international premiere at the Cannes Film Festival, The High Sun won the Un Certain Regard jury prize. It went on to be selected to the top ten European films competing for the 2015 LUX Prize awarded by the European Parliament. The Croatian premiere of the film was held at the 62nd Pula Film Festival where it won six Golden Arenas as well as the Grand Golden Arena for Best Festival Film. It also won the Croatian Society of Film Critics' Octavian Award.
At the recently held Sarajevo Film Festival, The High Sun won the CICAE prize which is awarded by the International Confederation of Art Cinemas jury, and was selected for the World Cinema programme of the most influential film festival in East Asia – The Busan International Film Festival whose 20th edition will be running from October 1st – 10th in South Korea.
The High Sun chronicles three stories of forbidden love spanning three different decades in two neighboring villages burdened by historical heritage. The film stars Tihana Lazović and Goran Marković. The cinematographer is Marko Brdar, editor Tomislav Pavlic, producer Ankica Jurić Tilić, and co-producers are Petra Vidmar, Frenk Celarc, Nenad Dukić and Miroslav Mogorović. Production was handled by Kinorama, and coproduction by Gustav Film (Slovenia) and SEE Film Pro (Serbia). The film was co-financed by the Croatian Audiovisual Centre.
The Foreign Language Film submission deadline, for the 88th Oscar Awards, is October 1st, and the nominations for Best Foreign Language Film will be announced on January 14th. The Awards will be held in Los Angeles on February 28th, 2016.