The High Sun nominated for EFA People's Choice Award, voting is open!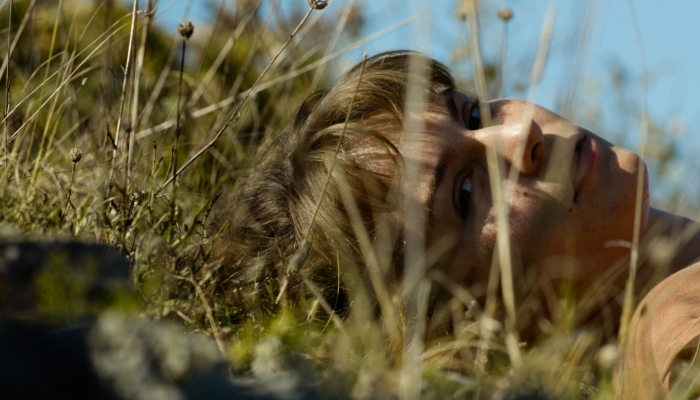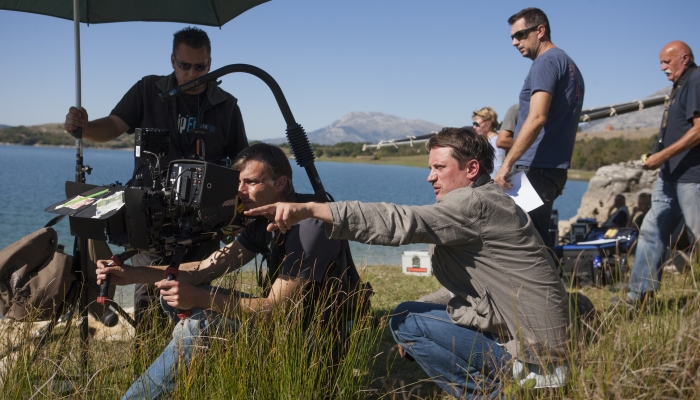 On Thursday, September 1st, the European Film Academy (EFA) opened the poles for The People's Choice Award, and amongst the 12 nominees is Dalibor Matanić's award-winning film The High Sun.
Each year, the European Film Academy hands out The People's Choice Award based on viewers' votes. Each voter has an opportunity to choose their favorite film and have a chance to win a trip to the European Film Awards which will be held this year on December 10th in Wroclaw, Poland. Voting is open until October 31st.
The nominees include: the latest James Bond film Spectre, directed by Sam Mendes, Mustang, directed by Deniz Gamze Ergüven, Body by Małgorzata Szumowska, Julieta by Pedro Almodovar, The Danish Girl by Tom Hooper, The Lobster by Yorgos Lanthimos, A War by Tobias Lindholm, Aferim! by Radu Jude, The Brand New Testament by Jaco Van Dormael, A Man Called Ove by Hannes Holm, and the documentary Fire at Sea by Gianfranco Rosi.
Voting takes place on the European Film Academy website, link here. Details required are name, email, city and country, after which a film selection is made and the vote is sent.
Matanić's film The High Sun premiered in the Un Certain Regard programme of the 2015 Cannes Film Festival where it won the jury prize. It followed with a very successful festival tour where it won 26 more awards, and was successfully screened in Croatia, as well as Italy, France, Slovenia, Turkey, Greece, Holland, Serbia and Canada. The film is produced by Kinorama and co-produced by Gustav Film and SEE Film Pro, while production was supported by the Croatian Audiovisual Centre and Eurimages.
This month Croatian viewers will have the chance to watch the film on HBO on September 3rd at 23:00, September 7th at 20:30 and September 17th at 21:45 (HBO 2). The High Sun will also be available on HBO On Demand and HBO GO.
Cover photo: scene from the film; director on set