The High Sun and No One's Child in contention for European Oscar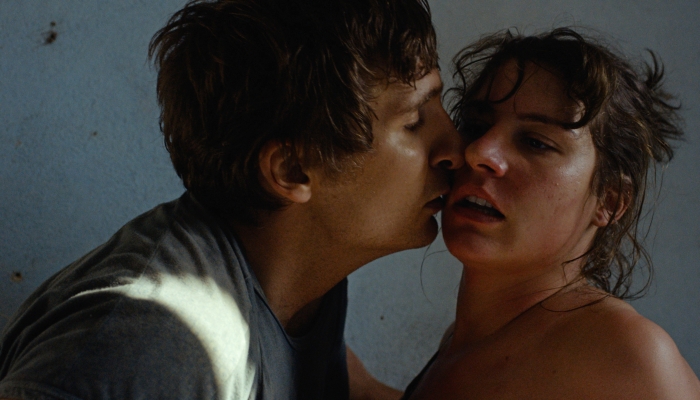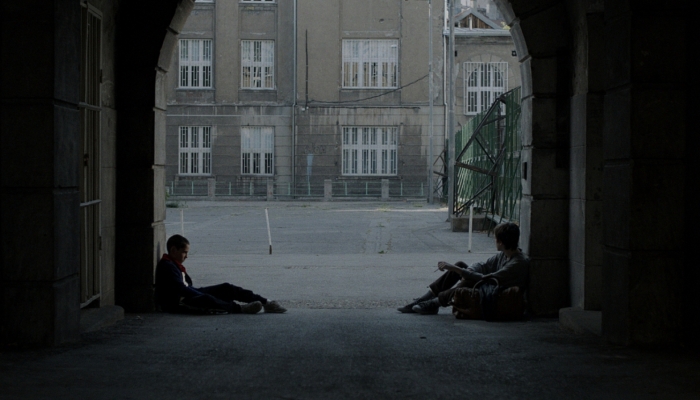 The European Film Academy announced its selection of the fifty two best films in Europe this year, including the awarding-winning film The High Sun directed by Dalibor Matanić, and Vuk Ršumović's No One's Child. The films are competing for a nomination for the 28th European Film Awards, popularly known as the 'European Oscars'.
The list includes films from 36 European countries, which, as noted by the European Film Academy, illustrates the diversity of European cinematography. In a total of 21 categories, including best European Film, Best Director, Best Screenwriter, Best Actress and Actor, the EFA each year awards the best accomplishments in European cinematography.
In the following weeks, more than three thousand members of the Academy will vote for the nominations in the five aforementioned categories. All films also have the chance to win in the categories for Best Cinematography, Best Editing, Best Set Design, Best Costume Design, Best Music, and Best Sound Production. A special seven-member jury will decide the winners in these categories.
Nominations for the 28th European Film Awards will be announced on November 7th at the Seville Film Festival in Spain, while the Awards will be held on December 12th in Berlin.
Last year, the European Film Award for Best Short Film went to the German-Croatian coproduction The Chicken, directed by Una Gunjak.
The High Sun (recently selected as the Croatian submission for an Oscar nomination in the category Best Foreign Film) chronicles three stories of forbidden love, spanning three different decades in two neighboring villages riddled by historical heritage. The film stars Tihana Lazović and Goran Marković, the director of photography is Marko Brdar, editor is Tomislav Pavlic, the producer is Ankica Jurić Tilić, and co-producers are Petra Vidmar, Frenk Celarc, Nenad Dukić and Miroslav Mogorović. Zagreb's Kinorama headed production, while coproduction was handled by Gustav Film (Slovenia) and SEE Film Pro (Serbia). The film was co-financed by The Croatian Audiovisual Centre.
The minority co-production No One's Child, directed by Vuk Ršumović, is produced by Art&Popcorn and co-produced by BaBoon Production (Serbia) and Kinorama (Croatia). The film shows the story of a young boy lost deep in the mountains in Bosnia and Herzegovina, who is found by a group of hunters in the spring of 1988. The boy soon after ends up in an orphanage in Belgrade. The film won three awards at the 29th Venice International Film Critics' Week, as well as many worthy accolades, the latest coming at the 62nd Pula Film Festival.
Click here for a complete list of nominated films.
All further information, as well as the complete selection can be found on the EFA's official website.