The Chicken Nominated for European Film Award in Best Short Film Category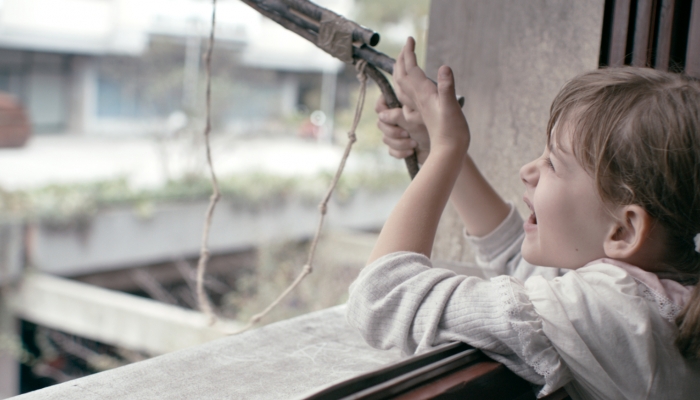 The German-Croatian film The Chicken, written and directed by Una Gunjak, has earned a nomination for the 27th European Film Award in the best short film category.
The Chicken has won this nomination at the recently closed Encounters Short Film and Animation Festival in Bristol, and it competes with 14 other titles for the best European short film.
The storyline takes place in 1993 in occupied Sarajevo and revolves around a six-year-old girl named Selma, who gets a chicken from her father as a birthday present. The film was written and directed by Una Gunjak, the director of photography was Matthias Pilz, editor Anja Siemens, and composer Bernd Schurer. The producer was Jelena Goldbach from the German company Zak Film Productions, with Siniša Juričić from Nukleus film as the Croatian co-producer. The film was co-financed by the Croatian Audiovisual Centre.
European Film Awards ceremony takes place on 13 December 2014 in Riga.
More information about the nominees for best short film can be found on this link.
High-resolution stills from the film are available here.