The Chicken Wins Award in Palm Springs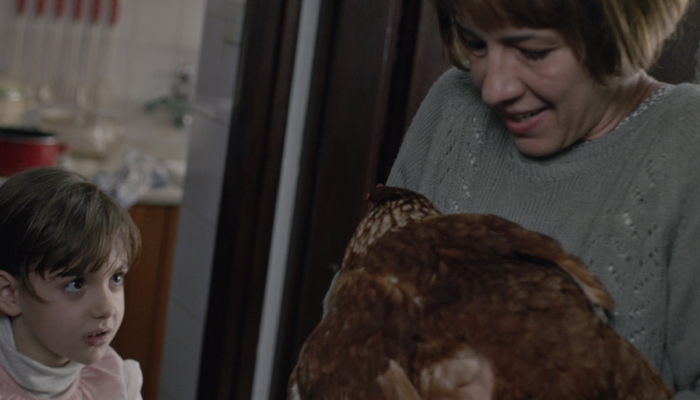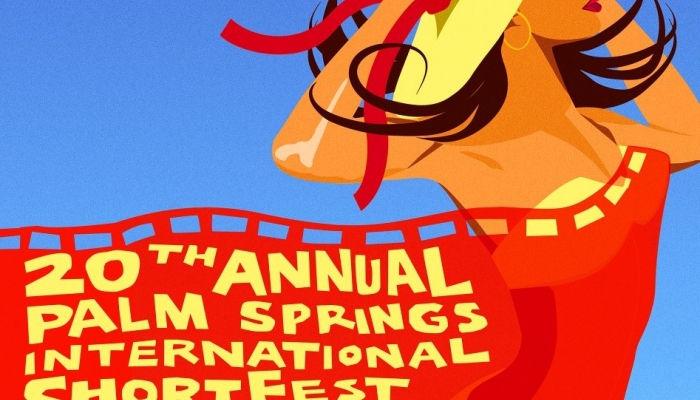 The short live action film The Chicken, written and directed by Una Gunjak, which premiered in May at the 53rd Cannes Critics' Week, has won an award at the International Short Film Festival in Palm Springs.
The jury (Nigel Daly, Steve Gaydos and Katie Holly) chose The Chicken as the best short film in the category of films up to 15 minutes. The film was written and directed by Una Gunjak, the director of photography was Matthias Pilz, editor Anja Siemens, and music composer Bernd Schurer. The producer is Jelena Goldbach from the German production company Zak Film Productions, and the Croatian co-producer is Siniša Juričić from Nukleus film. The film was co-funded by the Croatian Audiovisual Centre. A curiosity is that the entire film was shot in Zagreb, which acted as backdrop for wartime Sarajevo.
The 20th anniversary edition of Shortfest, international short film festival in Palm Springs, took place 17-23 June. This is the largest short film festival in North America, and this year it screened 330 films from 54 countries. The accompanying Film Market presented over 3000 short entries.
More information about the festival is available on the official website.