The Blacks wins main prize at the International Film Festival in Ljubljana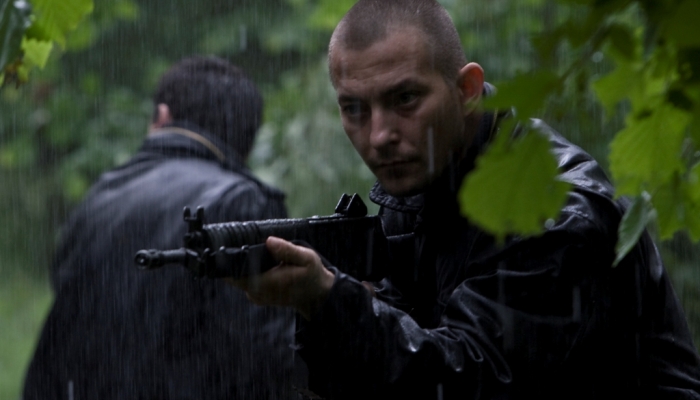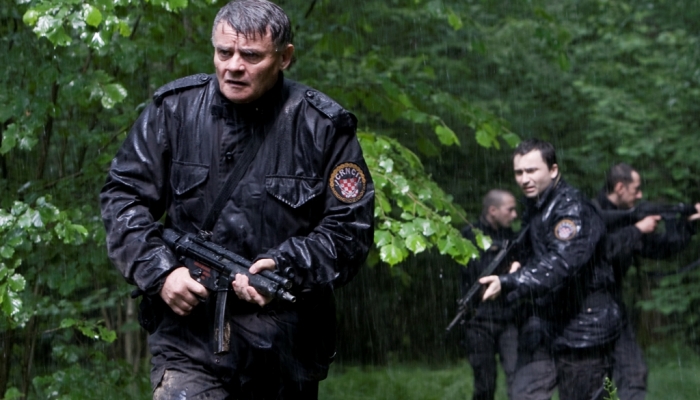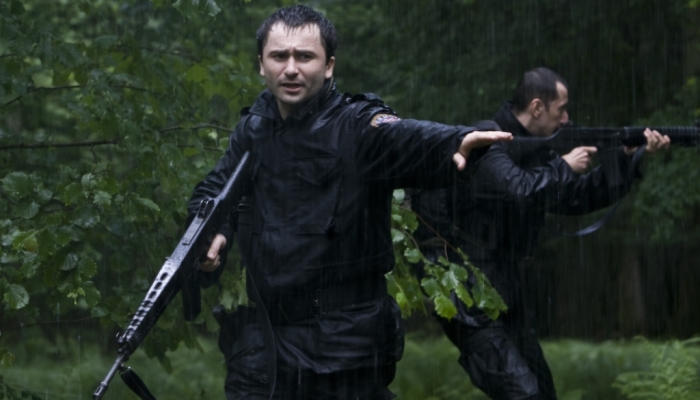 The Award went to "a film that is courageous in its portrayal of a war situation which not only recalls the war outside, but also confronts us with the enemy within every human being that is perhaps the biggest threat to himself. Starting from a very realistic situation, the film slowly turns into a surrealistic nightmare", emphasized the Jury of the Festival.

Till now the film was made a round of 6 international European film festivals and has been awarded FIPRESCI Award and Special Prize for Best Director at this year International Film Festival in Cottbus, Germany.
The Blacks was produced by Kinorama (Croatia) in association with Croatian Radiotelevision (HRT)