The Beast and Here There competing at Go Short Festival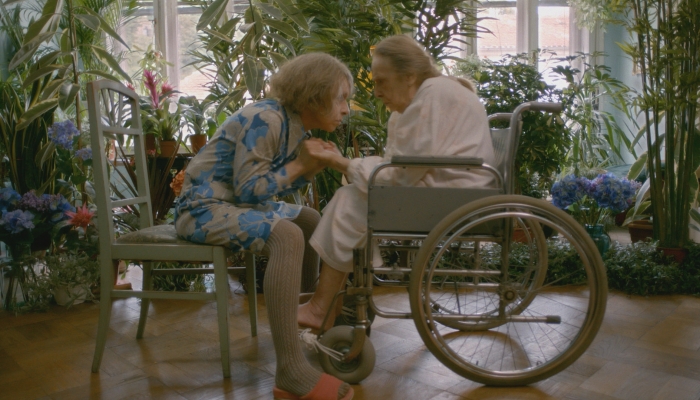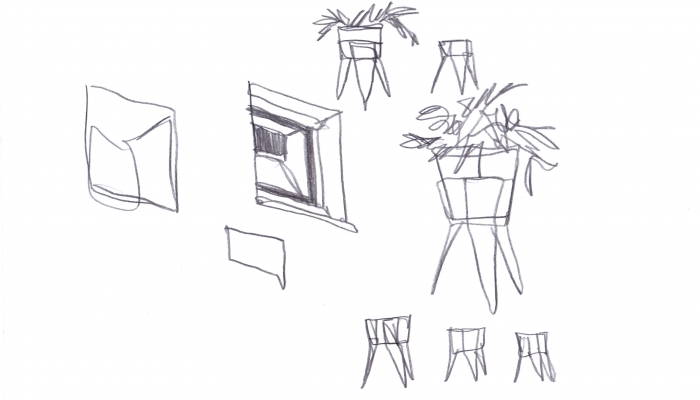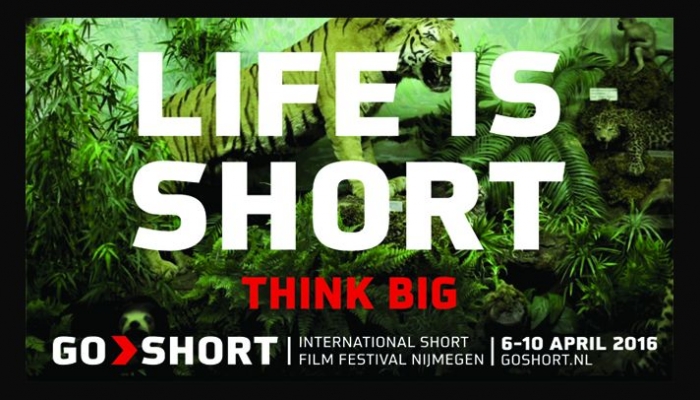 The Beast, directed by Daina O. Pusić, and Here There, directed by Alexander Stewart, will be screened in the European competition programme of the 8th Go Short International Short Film Festival running from April 6th to 10th in the Dutch city of Nijmegen.
The Beast was recently screened at MECAL – Barcelona International Short and Animation Film Festival – where it won The Young Jury Award; last year it was chosen as the Best Film in the Checkers programme of the Zagreb Film Festival, and it also received an Honorable Mention at the Slamdance Film Festival. Slavica Film is the producer, and co-producers are Metar 60 and Finland's Napafilms Ltd. Daina O. Pusić wrote and directed the film, Arthur Mulhern is the cinematographer, the editor is Arttu Salmi, while the lead roles are played by Marija Kohn and Doris Šarić-Kukuljica. Anamaria Kapulica, Mirta Puhlovski and Liisa Juntunen are the film's producers. The Beast is about 100 year-old Nada and her 75 year-old daughter Vera who have a tense but functional relationship.
Alexander Stewart's animated film Here There begins as a travel log with sketches drawn during the summer of 2014 at the Croatian coast and in Zagreb, but details soon turn into abstract impressions from the edges of memory. Alexander Stewart wrote and directed the film, and is co-animator with Darko Masnec, coloring was done by Ivan Košutić and Jelena Oroz, and the sound mixer is Gideon Kiers. The producer is Vanja Andrijević from Bonobostudio.
Go Short is the main short film festival in Holland; for more information please visit the festival's official website.