Srđan Kovačević's Factory to the Workers awarded Best Documentary at Crossing Europe festival in Linz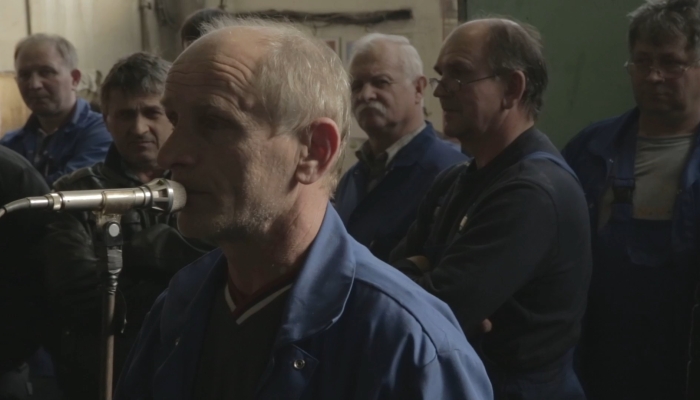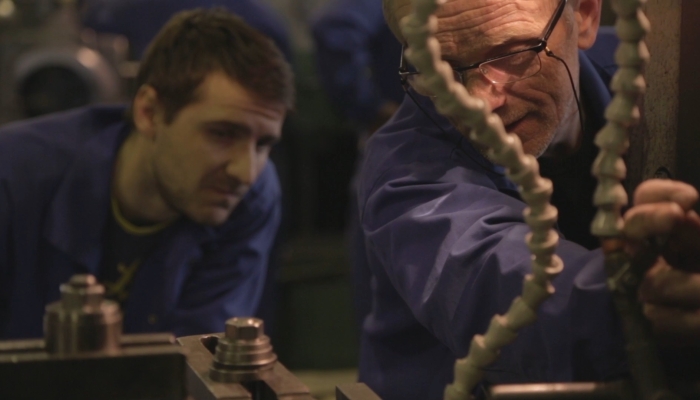 Srđan Kovačević's feature documentary Factory to the Workers receives award for Best Documentary at the recently concluded Crossing Europe Film Festival Linz. According to the award statement, the recognition is bestowed on a film whose topic promotes the social values of European documentary film.
Factory to the Workers had its world premiere in June of last year in international competition at Sheffield DocFest and has to date won the FIPRESCI Award at the Motovun Film Festival, the award for Best Film at the Liburnia FF and Best Documentary at the Trieste Film Festival. It is also the recipient of the Oktavijan Award of the Croatian Film Critics' Society for Best Documentary 2022.
Ten years after they took over the management of the ITAS factory in Ivanec, the film traces the workers struggling to stay afloat in today's capitalist economy. This is a portrait of a community joining forces to protect the fruits of their labour, ready to make sacrifices in order to reach their goal. Following the situation from within, director Srđan Kovačević enters the heart of the growing struggle, focusing on the crucial dilemma faced by today's workers, whether the idea of 'factory to the workers' will be able to survive or is it just another utopian dream?
The film is a Fade In production, produced by Sabina Krešić and Luka Venturin. Damir Čučić edited the film alongside Iva Kraljević and Srđan Kovačević. Sound design and editing was done by Ranko Pauković, while colour correction was done by Magdalena Ptiček and Darko Kušlan. The film received support from the Croatian Audiovisual Centre and the City of Zagreb.
All information about Factory to the Workers are updated and available on the film's Facebook page.
A full list of awarded films is available on this link, while all other information about Crossing Europe may be found here.
Cover photographs: scenes from Factory to the Workers