Srbenka competing at international film festival in Chicago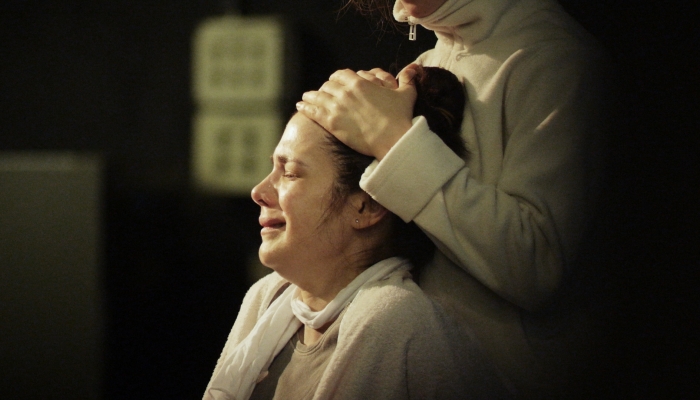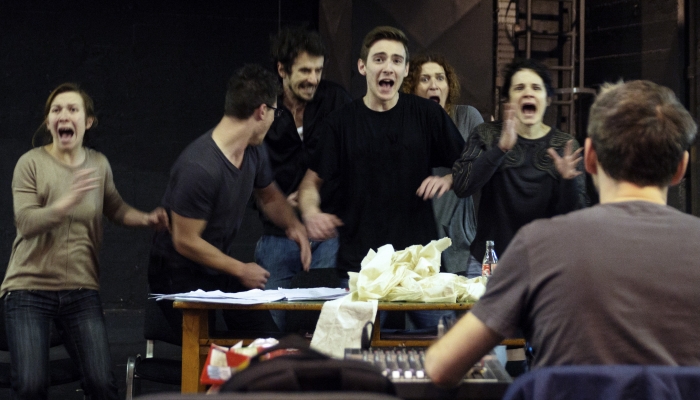 The award-winning documentary by Nebojša Slijepčević has been selected to compete at the 54th Chicago International Film Festival taking place from October 10th to 21st. Srbenka's screening in the USA will also be its North American premiere.
Nebojša Slijepčević's award-winning film Srbenka, which had its world premiere at the Visions du Reel Festival in Nyon in March, 2018, is one of nine selected films competing for a Golden Hugo in the documentary film competition.
Srbenka starts regular cinema distribution on September 20th, and will be showing in theatres in Zagreb, Rijeka, Split, Varaždin, Pula and Zabok.
After screening in Nyon, Nebojša Slijepčević's work went on to screen at the Cannes Film Festival where it won the Doc Alliance Award. Furthermore, Srbenka was selected as the best documentary film at the 24th Sarajevo Film Festival, and the European Film Academy has placed it on its list of the 15 best European documentary films of 2018.
Srbenka documents the premiere and rehearsals for the play 'Aleksandra Zec', directed by Oliver Frljić, and produced by HKD Theatre in Rijeka. The rehearsals soon turn into a collective psychotherapy session for all involved, and one 12 year-old actress, Nina, seems to think the war has not ended. The film deals with themes of nationalism and xenophobia, and observes the impact Croatian society and public discourse have on the lives of primarily children of Serbian descent born in Croatia years after the end of the Homeland War.
The film is produced by Restart, and has received financial support from the Croatian Audiovisual Centre, the cities of Rijeka and Zagreb, and MEDIA Sub-programme.
The Chicago International Film Festival is the oldest competition film festival in North America. This year, the festival will open with the film Beautiful Boy by Felix van Groening. For more information please visit the festival's official website.
Cover photos: scenes from Srbenka