Special Mentions to Quit Staring at My Plate and Travelling Country at Sofia Film Festival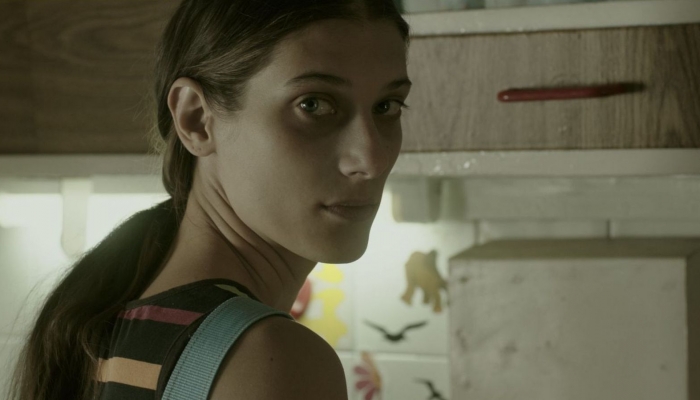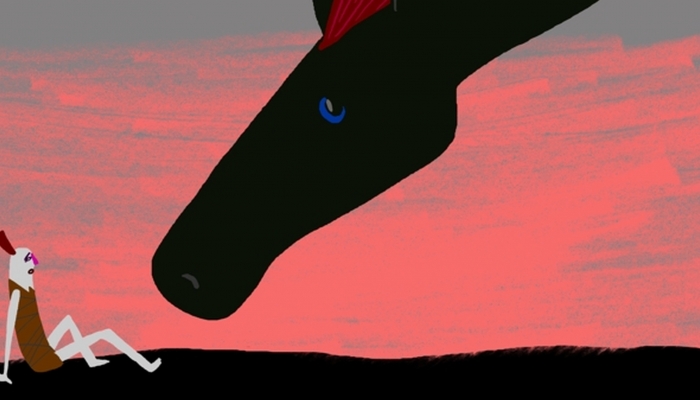 Mia Petričević was awarded Special Mention at the 21st Sofia International Film Festival for her role in writer and director Hana Jušić's debut feature film Quit Staring at My Plate. The minority co-production Travelling Country, an animated film by Bulgarian duo Vesela Dantcheva and Ivan Bogdanov, also received Special Mention.
Hana Jušić 'discovered' Mia Petričević on a beach on Vis Island and talked her into auditioning for the lead role. This is the Split architect's debut role for which she won the Best Actress Award at the 18th Bratislava International Film Festival. This is the film's eleventh award overall.
The Jameson Special Mention Award went to the animated short film Travelling Country by directors Vesela Dantcheva and Ivan Bogdanov. The film is a Bulgarian-Croatian co-production produced by Compote Collectiva (Bulgaria) and Bonobostudio (Croatian co-producer Vanja Andrijević) and was screened in the Bulgarian short film category.
Both special mentions were awarded by an international jury: Cristi Puiu, film director and jury president; Manfred Schmidt, film professional; actresses Deborah Kara Unger and Anjela Nedyalkova, and film director Eliza Petkova.
Along with these films, the Balkan Competition screened the feature film The Constitution by Rajko Grlić, set for cinema distribution across the United States at the end of the year, and the minority co-production Gogita's New Life by Levan Koguashvili. The Croatian co-producer is Dario Domitrović. The film was screened in the documentary film competition.
Best Film at the 21st Sofia International Film Festival went to the Bulgarian-Danish-French film Godless by Ralitza Petrova. This year, the festival screened 170 films from 55 countries. For more information, please visit the festival's official website.