Sparrows wins in Thessaloniki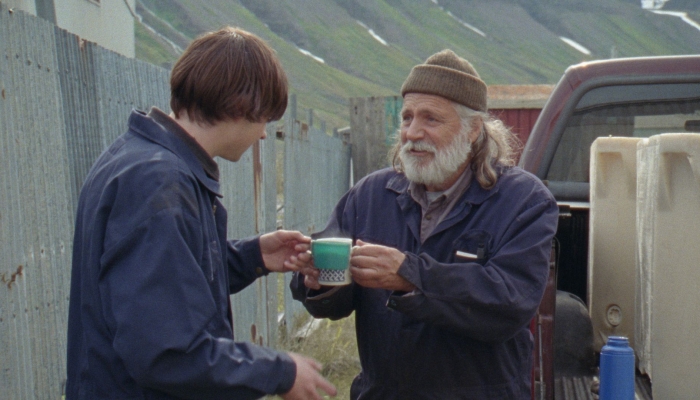 The Icelandic-Danish-Croatian film Sparrows, directed by Rúnar Rúnarsson and co-produced by Croatia's MP Film Productions, won the Artistic Achievement Award at the 56th Thessaloniki International Film Festival which was held from November 6th to 15th.
Sparrows competed alongside 14 other films in the international competition programme, where the Best Film winner was decided by a jury composed of French producer Michèle Ray-Gavras, Romanian film director Corneliu Porumboiu, American film critic Jay Weissberg, French producer Elise Jalladeau and Greek screenwriter Efthimis Filippou.
Sparrows is about 16 year-old Ari who lives with his mother in Reykjavik but is then suddenly forced to live with his father Gunnar in the remote Westfjords. There he has to navigate his relationship with his father, as well as those with his childhood friends who have significantly changed. This is the film's 6th award after being recognised in San Sebastian, Warsaw, Chicago and São Paulo. Nimbus Film and Nimbus Iceland produced the film, while co-producers are Iceland's Pegasus Pictures and Croatia's MP Film Productions. Croatian actor Rade Šerbedžija also has a role in the film. Sparrows will have its Croatian premiere on Wednesday, November 18th at the 13th Zagreb Film Festival.
The Golden Alexandar for Best Feature Film at the Thessaloniki Festival went to Rams, directed by Grímur Hákonarson, while Mustang, directed by Deniz Gamze Ergüven, won in the Balkan Survey programme. More information can be found on the festival's official website.