Sparrows return from Warsaw with a win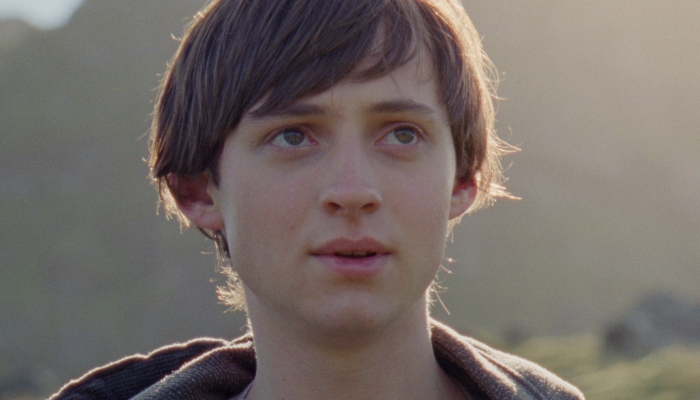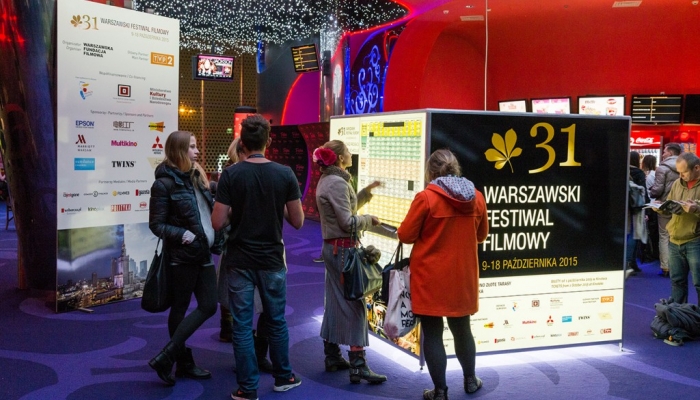 After winning the 'Golden Shell' for best film at the San Sebastian Film Festival, Rúnar Rúnarsson's Sparrows, an Icelandic-Danish-Croatian coproduction, wins in the '1-2 Competition' programme at the 31st Warsaw International Film Festival.
The jury, made up of film directors Katarzyna Jungowska (Poland), Zornitsa Sophia (Bulgaria) and Elad Keidan (Israel) awarded Sparrows for its 'masterful and poetically told antihero's journey, as well as the unforgettable and humane ending'. Sparrows is a film about 16 year-old Ari who lives with his mother in Reykjavik but is suddenly forced to move in with his father in the remote Westfjords. There he has to navigate his relationship with his father, as well as with his childhood friends, who have significantly changed. Nimbus Film and Nimbus Iceland produced the film, while the co-producers are Pegasus Pictures (Iceland) and producer Igor A. Nola and MP Film Production (Croatia). Croatian actor Rade Šerbedžija is also in the film.
The Brazilian-Uruguayan-Dutch film Neon Bull, directed by Gabriel Mascaro, won the Grand Prix at the festival, held in Poland's capital from October 9th to 18th. Rodrigo Plá won best director of the Mexican film A Monster with a Thousand Heads. Best documentary went to New Zealand for A Flickering Truth by Pietra Brettkelly.
The Warsaw International Film Festival screened a total of five Croatian films, of which two were premieres. Hrvoje Mabić's documentary Sick, had its international premiere in the documentary competition, while Antonio Nuić's film, Life is a Trumpet, had its world premiere in the Special Screenings programme.
The Warsaw International Film Festival is Poland's most important film festival. For more information on the awards and festival please head to their official website.
Cover photos: scenes from Sparrows; festival visitors