Short Film Weekend - Labour Day: Five Films About Work on HAVC's Website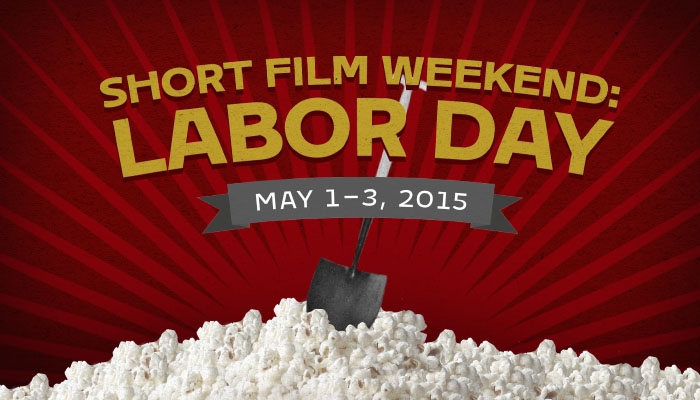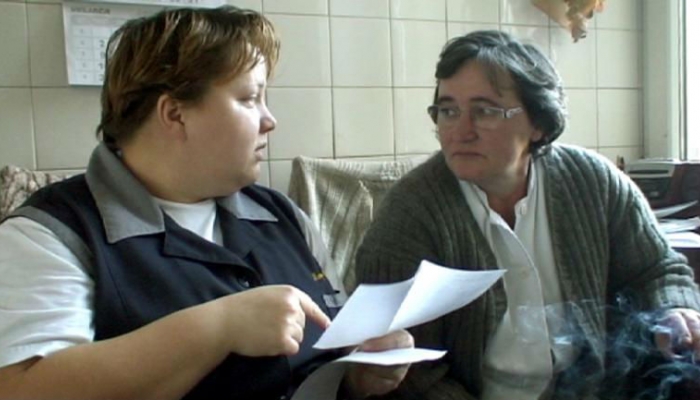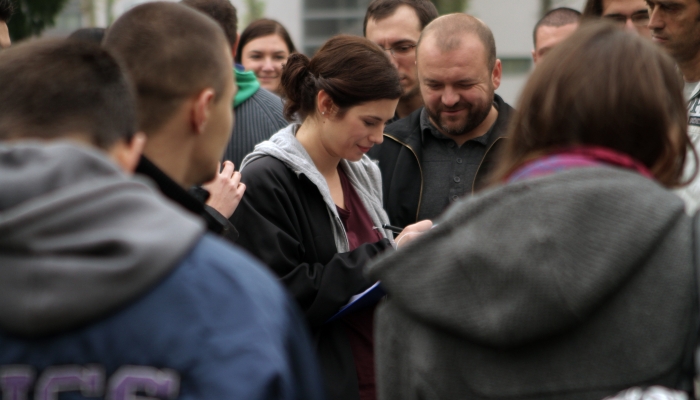 Spend the upcoming International Workers' Day on Croatian Audiovisual Centre's website! During the long weekend on 1-3 May, check out five prominent Croatian films offering different views of work and workers on HAVC's homepage (www.havc.hr): Dear Keno by Natko Stipaničev, Fibonacci Bread by Danijel Žeželj, Am I Happy or What? by Vanja Sviličić, Prettyboy by Saša Ban, and Get a Move On! by Petar Orešković.
The chosen titles present several insider and revealing stories that reflect on the challenges modern day workers face, ranging from investigative documentaries to bittersweet fiction and animated shorts.
Prettyboy by Saša Ban takes place on a set of a commercial and focuses on a girl in charge of extras, which include her boyfriend as well. The problem arises when her boss tells her to place the better looking extras closer to the camera and those less handsome to the end of the group, because her boyfriend is everything but good looking.
Petar Orešković's film Get a Move On! is set in a similar working environment, but draws inspiration from design and choreography of contemporary offices. Leaning on comedy and slapstick, he speaks about a clerk who decides to change his life when he falls in love with a girl he saw on his way home.
Before making Zagreb Cappuccino, Vanja Sviličić drew the attention of critics and audience with her documentary film Am I Happy or What? With a camera moving freely along the corridors of a luxury hotel in Zagreb, the film introduces us into the daily life of a colourful group of female workers.
Dear Keno by Natko Stipaničev and Fibonacci Bread by Danijel Žeželj are animated reflections on work. Dear Keno is an ironic tale of a country girl who starts a romance with a city entrepreneur, and Žeželj's poetic film exudes quite a different tone. Nevertheless, his story of a baker reminds us that even fairy tale characters need to work!
Short Film Weekend: Labour Day is a continuation of the initiatives Short Film Weekend: International Women's Day and Short Film Online Marathon, aiming to give an insight into some of the most successful recent Croatian films. The five films selected for Short Film Weekend: Labour Day will be available after midnight from Friday, 1 May on HAVC's homepage, which will be temporarily replaced by a specially designed user interface. Short Film Weekend ends on Sunday, 3 May on midnight.
Title photos: scenes from Fibonacci's Bread, Am I Happy Or What? and Pretty Boy