Seven Croatian Films at 14th DokuFest Prizren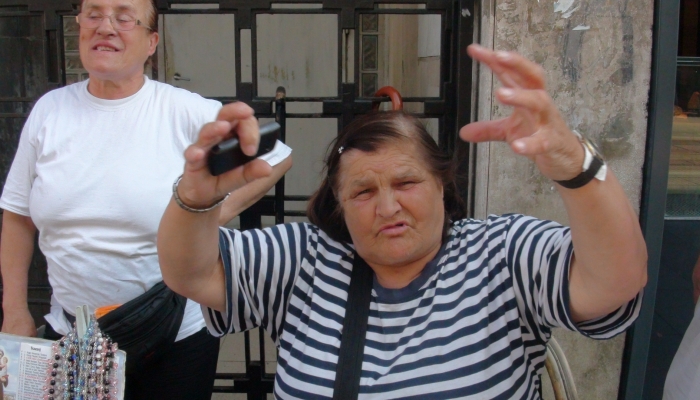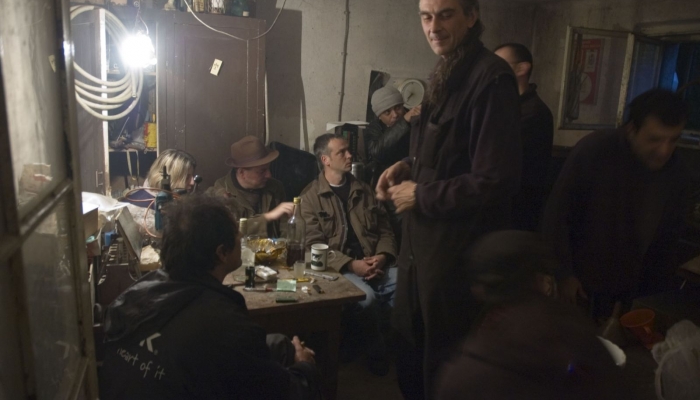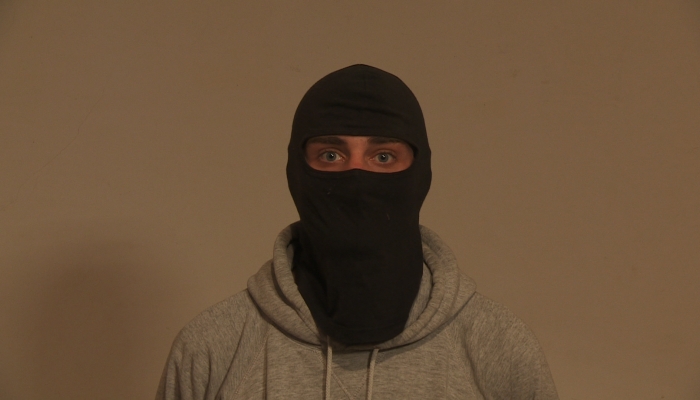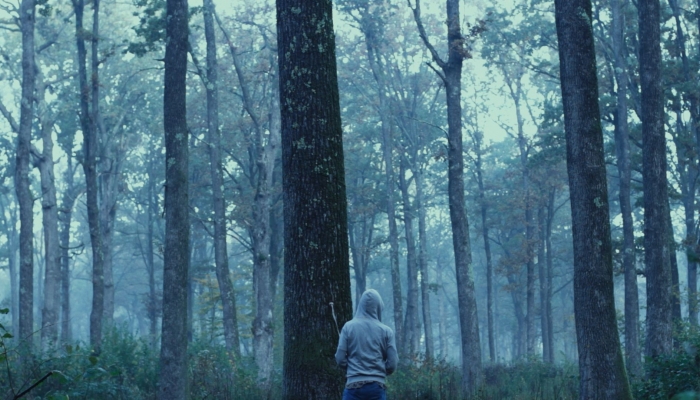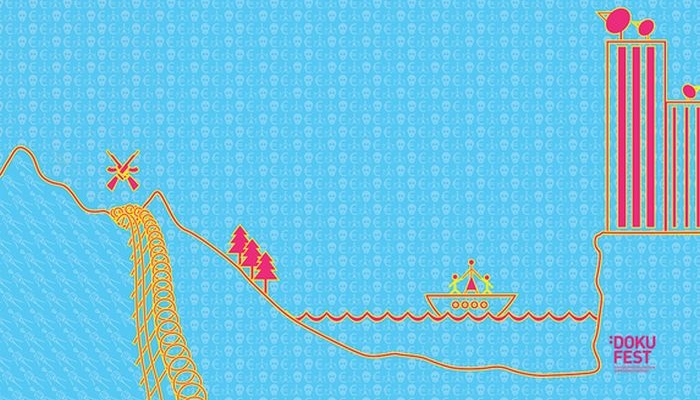 The 14th International Documentary and Short Film Festival DokuFest takes place 8-16 August in Prizren, Kosovo, and its selection includes seven Croatian films in total – five in competition and two in special festival sections. Besides, this year's DokuFest has dedicated special attention to the Golden Ages of Croatian Experimental Film in the namesake programme showing a series of short films of both emerging and critically acclaimed Croatian filmmakers.
The Balkan Dox competition includes films Ana the Square by Jelena Novaković, about a woman who sells religious souvenirs on a stall in front of a church; the Austrian-Croatian-Bosnian co-production Lost Button by Robert Bubalo, Renato Tonković and Mario Vukadin – a biopic about Goran Ipe Ivandić, the tragic drummer of the greatest former Yugoslavian rock band – Bijelo dugme; The Spirits Diary by Damir Čučić, about illegal spirits brewing led by Eric Maria Strom (aka Mario Haber), sound technician and dedicated spirits maker; and Veruda – A film About Bojan by Igor Bezinović, about 24-year-old Bojan who spent four and a half years of his life in prisons in Turopolje, Sisak, Glina, Remetinec, Pula, Zagreb and Rijeka.
The International Shorts selection includes Manjaca by Tin Žanić, about a young man who for the first time decides to take life into his own hands. Trying to resist old habits, he moves in with his grandfather.
Croatian films also appear in two special categories. Short Matters! 2015 includes the German-Croatian co-production The Chicken by Una Gunjak, and Flashes includes Nebojša Slijepčević's Real Man's Film.
One of the festival side programmes is also Golden Ages of Croatian Experimental Film. Its two sections contain 19 recent and timeless Croatian titles. The first section, the Age of Hybrids, includes experimental films The Spectres of Veronica by Dalibor Barić, A.D.A.M. by Vladislav Knežević, Daniil Ivanovič, You're Free by Petra Zlonoga, Little Death (Le Petite Mort) by Damir Čučić, The Tiniest by Tomislav Šoban, The Market by Ana Hušman, Site Selection by Mare Šuljak, and The Split Watercolour by Boris Poljak.
The Age of Researchers section contains 11 titles, including Two Times in One Space by Ivan Ladislav Galeta, Fluorescences by Ante Verzotti, Focus and Monologue on Split by Ivan Martinac, People (Passing) II by Lordan Zafranović, Write, No Solitude by Mladen Stilinović, Direction (Stevens-Duke) by Tomislav Gotovac, Scusa Signorina and Siesta by Mihovil Pansini, Encounters by Vladimir Petek and Termites by Milan Šamec.
DokuFest is the largest film festival in Kosovo, and in the last few years it has made a name for itself as one of the most important documentary film festivals in the region. This year's edition shows 228 films from 43 countries, and in addition to six competitions, the festival dedicates equal attention to many special programmes as well.
Check our more information on the official festival website.
Title photos: scenes from Ana Square; The Spirits Diary, Veruda – A Film About Bojan, Manjača; the festival visual