SEEfest in Los Angeles: Murina inaugurates festival; Croatian titles in programme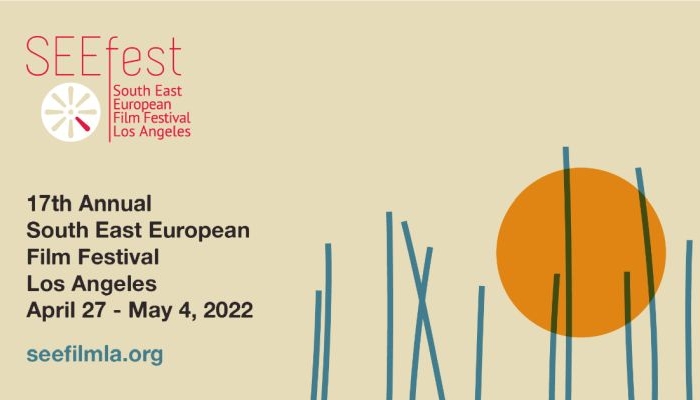 Antoneta Alamat Kusijanović feature debut, the multi-award-winning Murina, to inaugurate this year's 17th edition of the South East European Film Festival – SEEfest, taking place 27th April – 4th May in Los Angeles. In addition, ten other Croatian titles to screen in different sections of the festivals.
The gala premiere of Murina will take place on 27th April at 7 p.m. at one of Hollywood's classic theatres, the Fine Arts.
Set on the Adriatic coast, Murina is a coming-of-age story charged with sexual tension, centring on the restless Julia who, amidst clashes with her oppressive father and cold mother, searches for an escape from her family's isolated daily life. The visit from an old family friend will cause a whirlwind of events charged with greed, jealousy, lust and rage. To date, the film has won close to 30 awards and toured over 60 festivals worldwide.
Apart from Murina, nine Croatian titles of different types and genres will be screening at this year's SEEfest. These are animated films Aqualia, directed by Vladislav Knežević, Can You See Them? by Bruno Razum, Iris directed by Lucija Bužančić and Marko Meštrović's The Raft.
The selection of Croatian feature shorts will include Rok Biček's Penalty Shot, Sara Grgurić's In the Woods, Marko Šantić's Marko, and Marko Bičanić's Last Days of the Year.
The festival will also screen the feature experiemntal film Women Minor Speculation by Nicole Hewitt.
Along with these titles, the documentary film section will feature Croatian-Italian co-production, Nuovo Cinema Buie, directed by Alessio Bozzer (Trieste, Italy). The screening in Los Angeles will mark the film's world premiere, whose Croatian producers are Katarina Prpić and Danijel Pek (for Antitalent). It is a story about a small Istrian community whose residents spend their time at the cinema, where everyone speaks the same language – the language of emotions and mutual understanding. After World War II, the Italian community settled in the town of Buje, where Leonardo Acuavita worked at the cinema that became the centre of local social life.
The list of all films screening at this year's SEEfest is available here.
Held since 2006, in its festival screenings as well as events organized throughout the year, SEEfest promotes the cultural diversity of Southeast Europe.