Quit Staring at My Plate and Half a Man awarded at 61st Seminci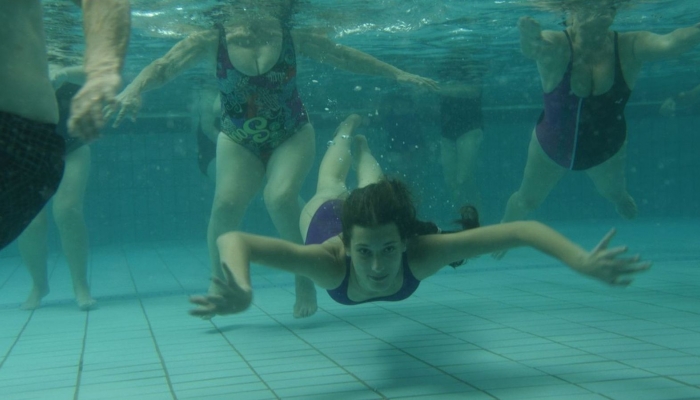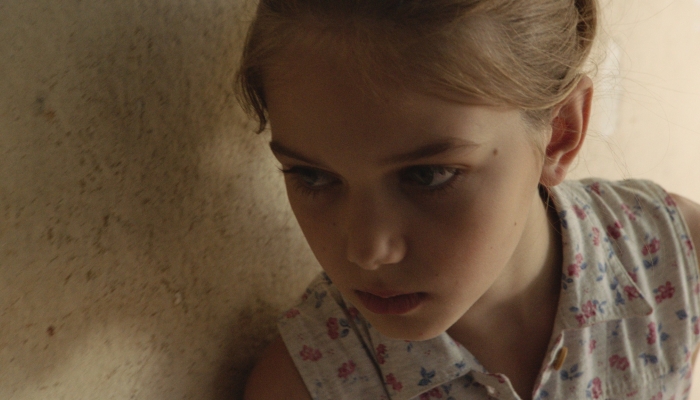 Two Croatian films, Quit Staring at My Plate by Hana Jušić and Half a Man by Kristina Kumrić, have won awards at the 61st edition of the Valladolid International Film Festival (Seminci) in Spain.
Quit Staring at My Plate by Hana Jušić won the Best Feature Film Award in the Meeting Point competition section. The jury, comprised by Claudia Landsberger, a professional of the Dutch film industry; Daniel Cebrián, Spanish scriptwriter and director; and Carlos R. Ríos, director of the D'A (an International Auteur Film Festival in Barcelona), in explanation said: "Quit Staring at My Plate is a brave and courageous film that never takes the easy narrative road, but rather leans on a firm hand and stable pace to reveal the unpleasant truth about its characters."
The film's hero is Marijana Petković (Mia Petričević), whose everyday life revolves exclusively around her family. After her dominant father (Zlatko Burić) suffers a stroke and is left bed-ridden, Marijana takes over the role of leader of the pack. While her irresponsible mother (Arijana Čulina) and slow brother (Nikša Butijer) make the situation more difficult, Marijana works two jobs in order to support her family.
The Best Short Film Award in Meeting Point competition went to the fiction film Half a Man by Kristina Kumrić, a result of a collaboration between the Croatian Audiovisual Centre and the Ministry of Veterans and their joint open call Pictures from the Homeland War.
Half a Man is based on a short story Return by Maja Hrgović and her personal experiences: in autumn 1991, in Dalmatian hinterland, two girls are expecting the return of their father, who spent the last few months imprisoned in a war camp.
More information about the Seminci Festival can be found at this link.