Quit Staring at My Plate and Half a Man at 61st Seminci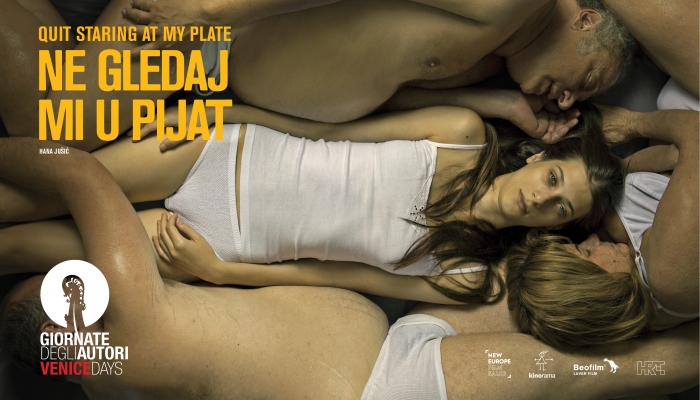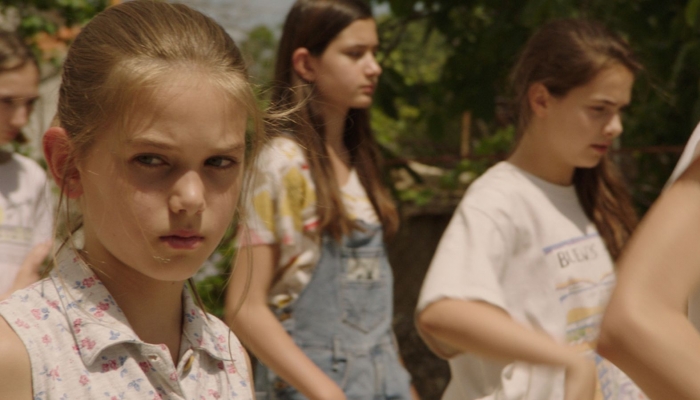 Hana Jušić's debut feature film, Quit Staring at My Plate, and Half a Man, a short film by Kristina Kumrić, have been selected to compete at the 61st Seminci International Film Festival in Valladolid, taking place from the 22nd to 29th of October.
The competition programme Meeting Point will screen first and second films by up-and-coming film directors and this year will host 14 feature and 12 short films.
Hana Jušić's Quit Staring at My Plate premiered in the Venice Days programme of the 73rd Venice International Film Festival, and recently won special jury mention in Warsaw. The film's hero is Marijana Petković (Mia Petričević), whose everyday life revolves exclusively around her family. After her dominant father (Zlatko Burić) suffers a stroke and is left bed-ridden, Marijana takes over the role of leader of the pack. While her irresponsible mother (Arijana Čulina) and slow brother (Nikša Butijer) make the situation more difficult, Marijana works two jobs in order to support her family.
The film is both written and directed by Hana Jušić, the cinematographer is Jana Plećaš, the editor is Jan Klemsche, and the producer is Ankica Jurić Tilić of Kinorama. Co-producers are Peter Hyldahl, Morten Kjems Hytten Juhl and Maria Møller Christoffersen from Beofilm (Denmark), as well as Croatian Radio Television.
Half a Man, a short film by Kristina Kumrić, premiered in the Short Cuts programme of the 41st Toronto International Film Festival. The film is the result of the Pictures from the Homeland War project, initiated by Ministry of Veterans' Affairs and the Croatian Audiovisual Centre. The film is set in the fall of 1991 in the Dalmatian hinterland, when two girls eagerly await the return of their father who had been held prisoner in a war camp for months.
Kristina Kumrić directed the film, the writer is Maja Hrgović, the cinematographer is Igor Zelić, the editor is Frano Homen, the producers are Vanja Jambrović and Tibor Keser, and co-producers are Hélène Mitjavile and Hrvoje Osvadić. The film stars Janja Avdagić, Leonarda Živković, Franjo Dijak, Marina Redžepović, Nikša Butijer, Igor Hamer and Jelena Kordić. The film is produced by Restart and co-produced by Melocoton Films (France) and the Artist Organisation Kinoljetka (Croatia).
More information about the Seminci Festival can be found at this link.