Quit Staring at My Plate and A Brief Excursion win at European Film Festival Palić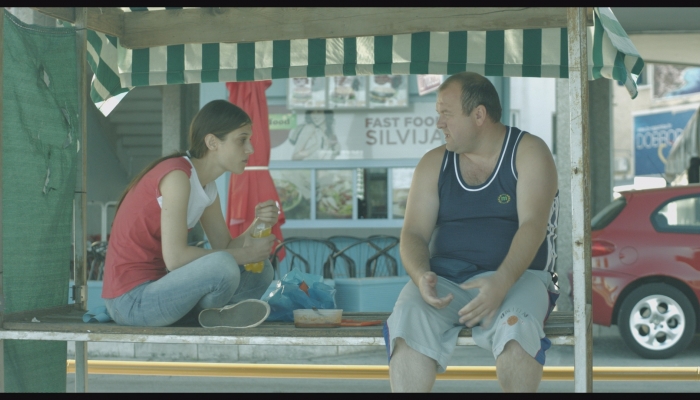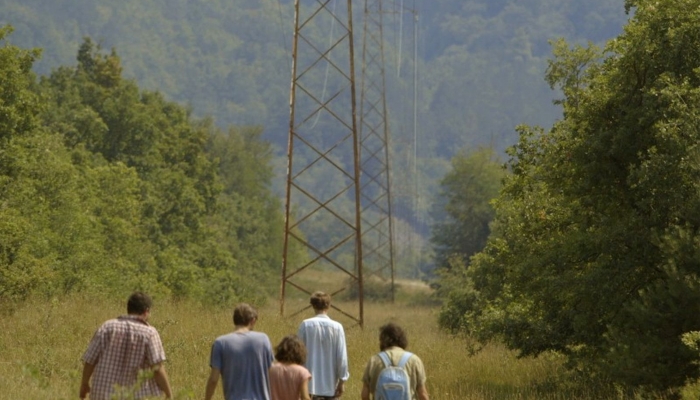 Hana Jušić's debut feature film Quit Staring at My Plate won the Critics Jury Award for Best Film in the Parallels and Encounters category, while Igor Bezinović's feature film A Brief Excursion received Special Mention. Both films competed at the 24th European Film Festival which took place in Palić, Serbia, from July 15th to 21st. Furthermore, this year the festival organized a Croatia in Focus programme.
The Critics Jury Award for Best Film in the Parallels and Encounters programme went to Quit Staring at My Plate, 'for the complex portrayal of a strong female character and an innovative approach to the coming-of-age narrative. Hana Jušić's film effectively combines visceral cinematography and an eerie electronic soundtrack, that creates an uncanny sense of claustrophobia,' stated the jury which included: Marta Balaga (Poland), Janka Pozsony (Hungary) and Ivan Velisavljević (Serbia).
The multiple award-winning film directed by Hana Jušić and produced by Kinorama won four Golden Arenas at the recently held 64th Pula Film Festival: Best Director, Best Lead Actress (Mia Petričević), Best Supporting Actress (Arijana Čulina) and Best Costume Design (Katarina Pilić). The film also won at the PriFest Festival recently held in Priština, Kosovo. Mia Petričević, who portrays the lead character Marijana, won Best Actress, while Hana Jušić won the Best Balkan Director award.
Igor Bezinović's A Brief Excursion competed in the International Competition where it received Special Mention, 'for its slow-building storytelling and for the debuting director's liberating venture into feature filmmaking.' Additionally, A Brief Excursion won the Grand Golden Arena for Best Festival Film and the Golden Arena for Best Sound Design (Martin Semenčić) at this year's Pula Film Festival.
The jury at this year's European Film Festival Palić included: Romanian film director Cristi Puiu, Serbian actor Nikola Đuričko, Croatian actress Tihana Lazović, and Belgian film director Gust Van den Berghe. The Golden Tower for Best Film went to Park, directed by Sofia Exarchou, and the Palić Tower for Best Director went to Helene Hegemann for her film Axolotl Overkill.
The Croatia in Focus programme was organized in order to direct attention to the numerous film successes Croatian filmmakers have achieved in the last decade and offered visitors a chance to see noteworthy feature, documentary and animated productions. For more details please visit the festival's official website.
Cover photos: scenes from Quit Staring at My Plate and A Brief Excursion