Production of Animated Documentary Chris the Swiss Begins in Zagreb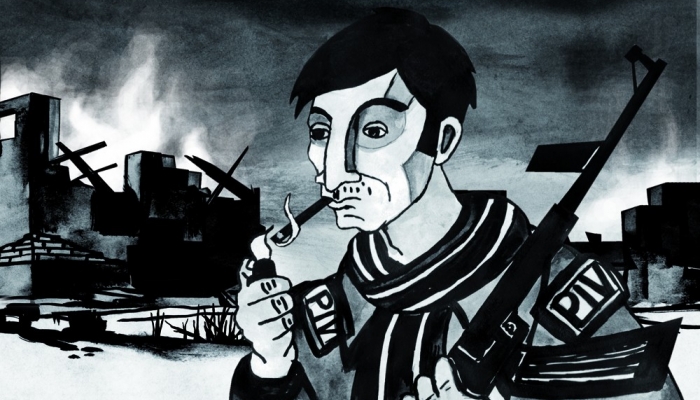 The production of the award-winning animated documentary Chris the Swiss, by the Swiss director Anja Kofmel, began mid-June in Zagreb. The film is produced by the Swiss Dschoint Ventschr Filmproducktion and co-produced by Croatian Nukleus Film. In the following nine months the animation will take place at Nukleus' premises in Zagreb. The film is the first animated feature film benefitting from the Croatian film production incentive since its introduction in 2012.
The film's production costs in Croatia amount to approximately 8 million Kuna, and thanks to HAVC's filming incentive the film will benefit form 20% return of justified local expenditure, i.e. around 1.5 million Kuna. Around 30 animators will work on the film, half of them from Croatia. The animated documentary Chris the Swiss is told from director Anja Kofmel's point of view and it focuses on a young Swiss journalist, her cousin, killed near Osijek in the early 1990s. Animated sequences intertwine with real, documentary scenes in which the director sheds light on the circumstances surrounding his death.
Chris the Swiss won the Golden Zagreb Award at Animafest 2013 for best project in development, and in 2014 it won Eurimages grants. The film is also backed by the Croatian Audiovisual Centre in the film co-production with a minority Croatian share category. The completion is expected in March and the premiere is scheduled for autumn 2016.