Planemo and Dota at 40th Annecy International Animation Film Festival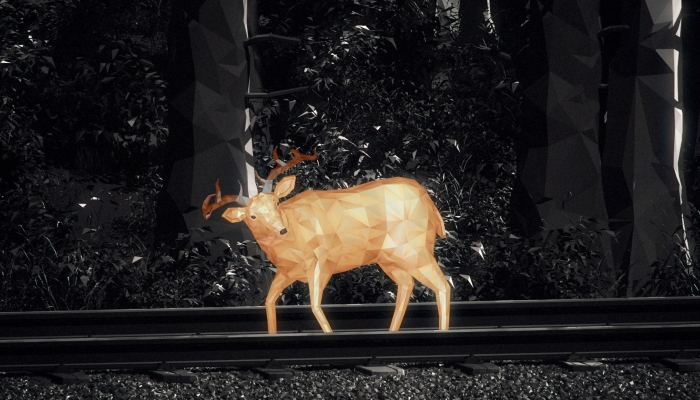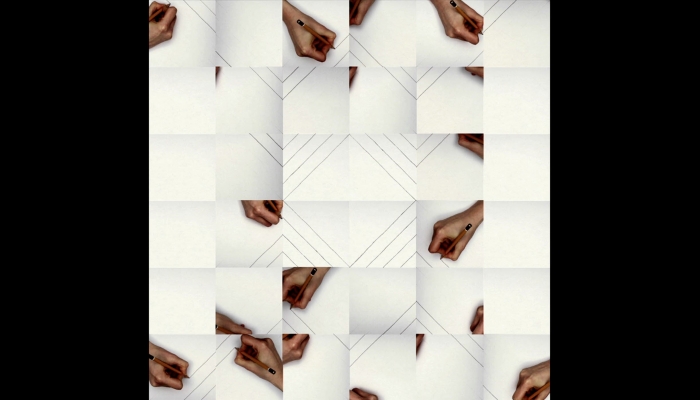 The 40th International Animation Film Festival in Annecy, which will be held from June 13th to 18th, will screen two Croatian films. The short film competition will feature Veljko Popović's Planemo, while the experimental short Dota, by Petra Zlonoga, will be screened out of competition.
The animated sci-fi film Planemo had its world premiere at the 19th Holland Animation Film Festival. Veljko Popović wrote, directed, designed and edited the film, while the animators are Siniša Mataić, Natalia Marcos and Kristijan Dulić. 3D modelling was carried out by Milivoj Popović, and the music was handled by Siniša Jakelić. The film is produced by Lemonade 3D/Krupni Kadar and co-produced by 3D2D Animators, while Bonobostudio is in charge of distribution. Planemo is a solitary wanderer, protector of the galaxy. It is an abandoned world, a celestial body booted from its own solar system after chaotic planetary migration.
Dota, directed by Petra Zlonoga, is produced by Kinoklub Zagreb, and is an audiovisual weave in which an animated line represents the warp, while the female voice represents the filling. She who weaves and that what is woven intertwine through time.
Dota was made based on the theme "Anti-film and new tendencies in film" in celebration of the 50th anniversary of the Zagreb Genre Film Festival (GEFF, 1963-1970). Along with Zlonoga, other filmmakers created their own tributes to the GEFF including Dragan Mileusnić and Željko Serdarević (X Tape), Dalibor Barić and Tomislav Babić (Unknown Energies, Unidentified Emotions), Tomislav Šoban (The End) and Darko Vidačković (Machinae Novae 002). Zagreb's Bonobostudio is in charge of distribution.
This year's Annecy International Animation Film Festival received over 2700 entries from 85 countries. Over 200 films have been selected for the official competition. All other information regarding the programme and festival can be found on the festival's official website.
Both films screened at the festival were co-financed by the Croatian Audiovisual Centre.
Cover photos: scenes from Planemo and Dota