Picnic: Grand Prize in Rhode Island and possible qualification for Oscar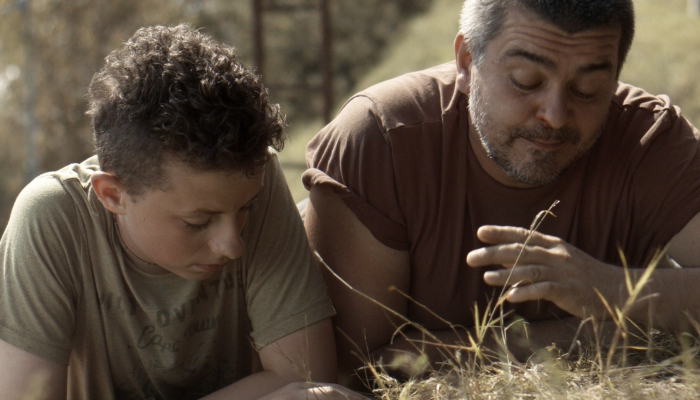 Jure Pavlović's Picnic has won the Grand Prize for Best Short at the recently held 19th Rhode Island International Film Festival. The RIIFF is a qualifying festival for the Short Film Academy Award which means winning the Grand Prize will likely secure an Oscar nomination.
Picnic chronicles the story of Emir, a fifteen year-old who, escorted by a social worker, visits his father in a semi-open penitentiary in Igman. Due to traffic on the roads of Sarajevo they are running late, and the visit lasts shorter than expected.
The screenplay was written by Đžejna Avdić and Jure Pavlović, heading cinematography was Almmir Fakić, while Dragan Von Petrovic was responsible for editing. The cast is made up of Emir Mušić, Aleksandar Seksan and Senad Alihodžić. The film was produced by Sekvenca Production with the support of the Croatian Audiovisual Centre, the Zagreb City Office for Education, Culture and Sports and SEE Cinema Network.
Picnic premiered at the 65th Berlinale – the international film festival in Berlin, and won the Grand Prix at this year's Croatian Film Days for best film, along with the Award for Best Actors.
Selected from 5713 entries, 265 feature, documentary and short films from 54 countries were screened at this year's Rhode Island International Film Festival held from August 4th to 9th.
Details can be found at the official festival site.
Cover photo: Scene from Picnic