Picnic by Jure Pavlović Wins European Oscar!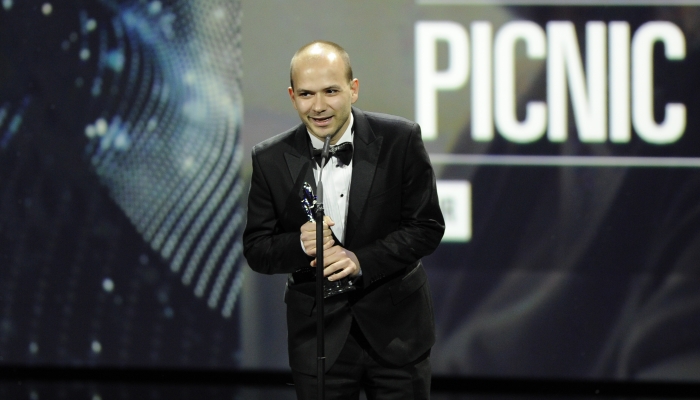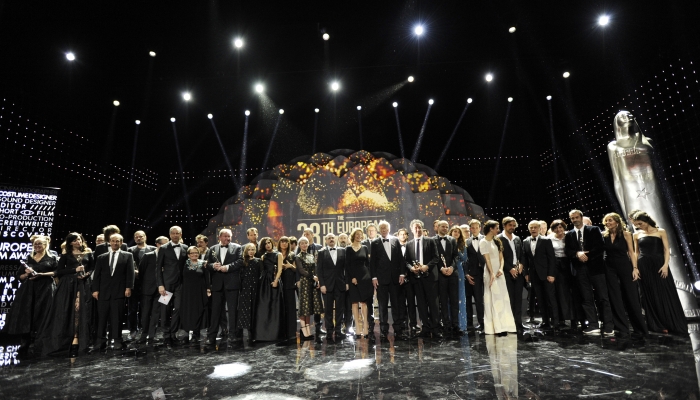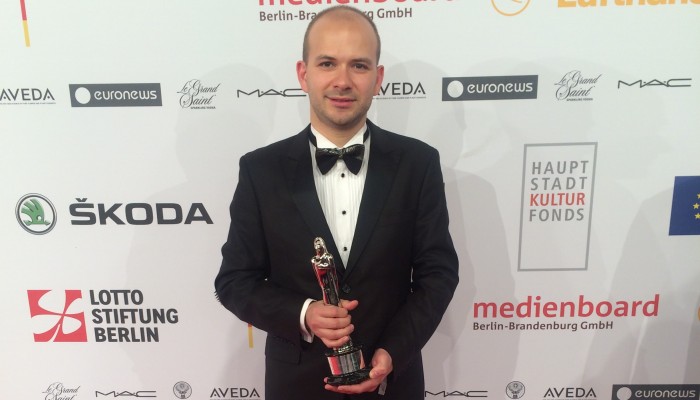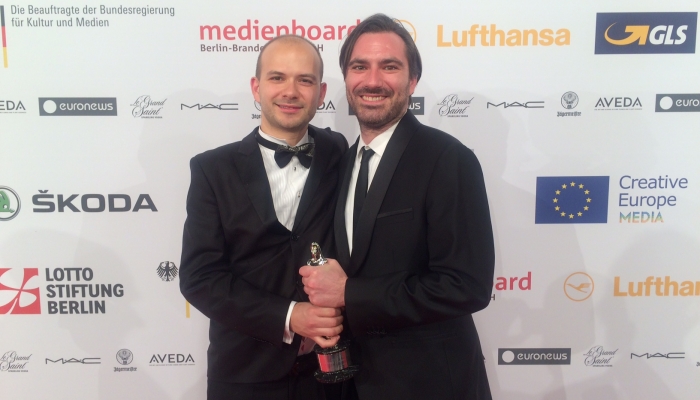 Croatian film Picnic directed by Jure Pavlović has won the European Film Award for best short film!
"This film had a long and sometimes difficult journey. We had many people supporting us so I want to thank everyone that helped, and also to the film crew", said Pavlović at the award ceremony held in Berlin.
The award-winning short film Picnic is about 15 year-old Emir who, accompanied by a social worker, goes to visit his father in a semi-open penitentiary in Igman. Due to heavy traffic in Sarajevo, the visit lasts shorter than expected. Jure Pavlović directed the film and co-wrote it with Džejna Avdić. Almmir Fakić is the cinematographer, the editor is Dragan Von Petrovic, and the producers are Luka Venturin and Jure Pavlović of Sekvenca. The film stars Emir Mušić, Aleksandar Seksan and Senad Alihodžić. Picnic was co-funded by the Croatian Audiovisual Centre, City of Zagreb and SEE Cinema Network.
Picnic premiered at the 65th Berlin Film Festival in the Generation 14plus programme. It won a 28th European Film Awards nomination for Best Short Film at the Drama International Short Film Festival. Film will soon be screened in the International Competition programme of the 38th International Short Film Festival in Clermont-Ferrand.
High-resolution images and trailer are available for download here.
Title photos: Jure Pavlović (photo by EFA/API/Michael Tinnefeld); Jure Pavlović and Luka Venturin