On the Other Side and two minority co-productions at festival in Košice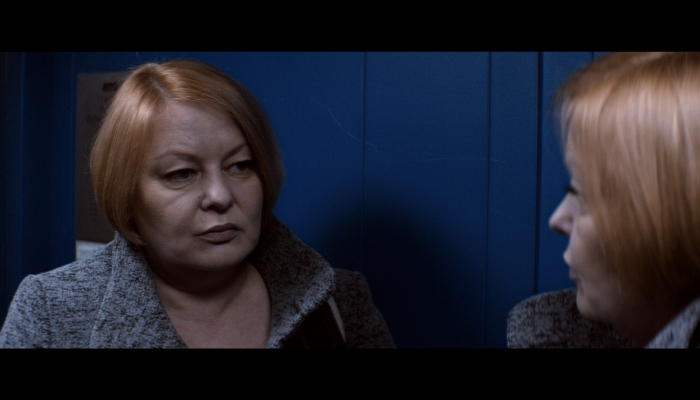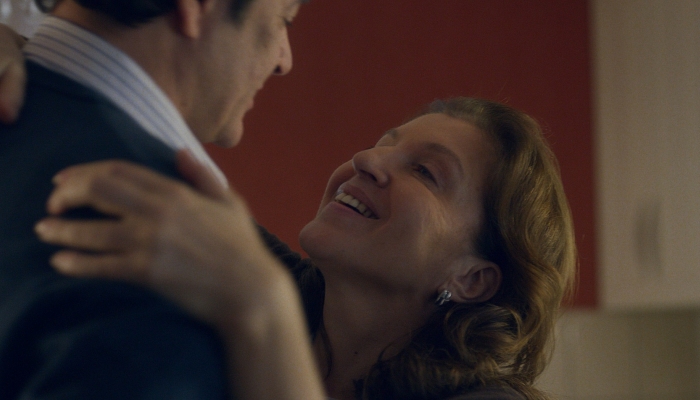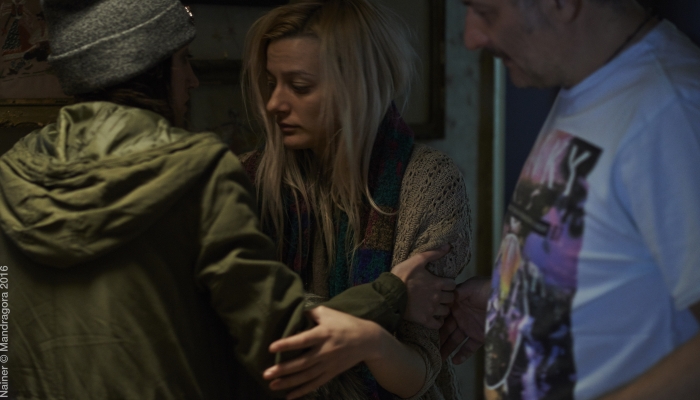 The feature film On the Other Side, directed by Zrinko Ogresta, and two Croatian minority co-productions, A Good Wife directed by Mirjana Karanović, and Sieranevada, directed by Cristi Puiu, will be screened at the 24th Art Film Festival in Košice, Slovakia, from June 17th to 25th.
Ogresta's film will be screened in the European Corner competition, where the audience will choose the winner among 15 competitors. On the Other Side is a dramatic thriller written by Mate Matišić and Zrinko Ogresta. The film is about a nurse named Vesna who, along with her children, moved to Zagreb twenty years earlier, running from events that nearly destroyed their lives. The film stars Ksenija Marinković and Lazar Ristovski, and is produced by Interfilm (Zagreb), and co-produced by Zillion Films (Belgrade) and Croatian Radiotelevision (HRT). The film premiered in the official 'Panorama' programme of the Berlin International Film Festival, where it received special mention from the jury of the European art-cinemas network, Europa Cinemas.
Two Croatian minority co-productions will also be screened at the festival. A Good Wife, directed by Mirjana Karanović, will compete in the main competition programme with 11 other films. The film, which premiered at the Sundance Film Festival, is about a 50 year-old woman who, after thirty years of marriage, discovers a disturbing secret about her husband. The film is a Serbian-Bosnian-Croatian production, and the minority Croatian co-producer is Nukleus Film.
Sieranevada, by Romanian director Cristi Puiu, will be screened in the Be2Can Starter programme, after having its world premiere at the 69th Cannes Film Festival. The film is about a family gathering at a commemorative dinner. Waiting for the priest's arrival, they discuss related and unrelated events in the world, including war. The film is a co-production between five European countries – Romania, France, Croatia, Bosnia and Herzegovina, and Macedonia. The Croatian minority co-producer is Spiritus Movens.
More information about the Festival in Košice can be found here.