Number 55 Wins Eight Golden Arenas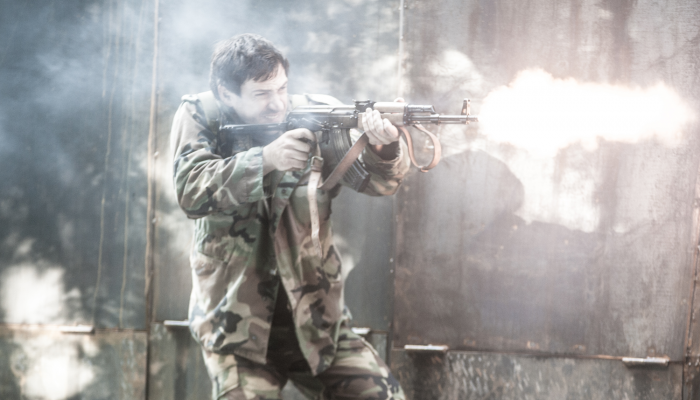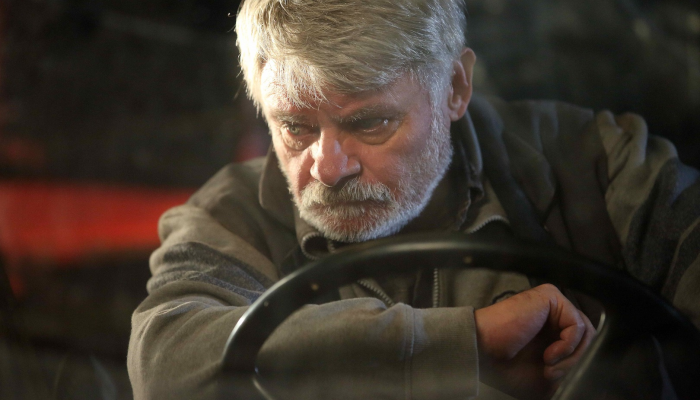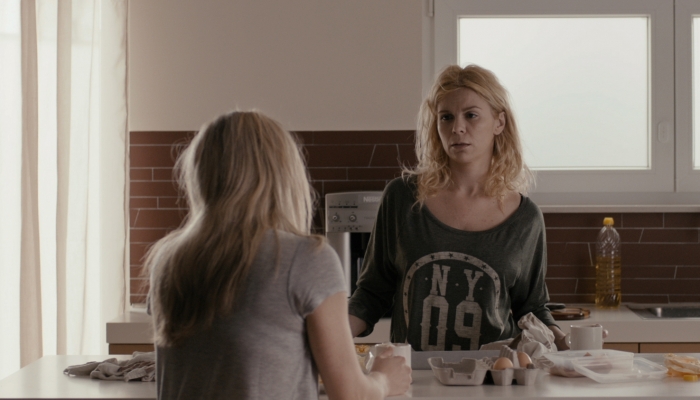 The action war film Number 55 by Kristijan Milić, produced by HRT, with its eight Golden Arenas – for best film, director, screenplay, editing, set design, costume design, make-up and special effects – is the absolute winner of the 61st Pula Film Festival. Best actress and actor are Areta Ćurković for Happy Endings and Ivo Gregurević for The Reaper, and Ivan Sikavica's So Not You won the best short film award.
For the first time, Pula's national competition awards were decided by an international jury consisting of: producer Amra Bakšić Čamo, actress Nataša Dorčić, editor Ivana Fumić, film critic Nick Holdsworth, and director and screenwriter Antonio Nuić. Large Golden Arena for best film went to producer Stanislav Babić and Croatian Television for Number 55, based on the actual events from the Homeland War. Kristijan Milić won the Golden Arena for best director, Ivan Pavličić for script, Veljko Segarić for editing, Damir Gabelica for set design, Vedrana Rapić for costumes, Ana Bulajić Črček for make-up, and Branko Repalust and Kristijan Mršić for special effects.
Areta Ćurković won the best actress award for her role in Darko Šuvak's Happy Endings, the film that officially opened Pula a week ago, and Anita Matić Delić won the best supporting actress award for her role in the same film. Arenas for best male roles went to the film The Reaper – Ivo Gregurević for the leading actor, and Igor Kovač for the supporting actor. Zvonimir Jurić's The Reaper also won the best cinematography award, which went to Branko Linta.
Among other successful films, there are Zagrebački Cappuccino by Vanja Sviličić, winning the Golden Arena for music – composer Luka Zima – and the Breza Award for best debut – cinematographer Danko Vučinović.
The Oktavijan Award, presented by the Croatian Film Critics' Association for best national competition film, went to The Reaper, while the audience's favourite is Silvije Petranović's The Brave Adventures of a Little Shoemaker, the winner of Pula's Golden Gate. The short film selection in the national competition was judged by the jury of young cinephiles, whose choice was Ivan Sikavica's So Not You.
The international competition jury at the 61st Pula Film Festival (Leo Barraclough, film critic; Fridrik Thor Fridriksson, director, producer, actor; Stanislav Tomić, director) gave their Golden Arena to the Danish-Finnish-Swedish film Concrete Night (Betoniyö) by Pirjo Honkasalo.
This week the festival announced the winners of two independent annual awards presented traditionally in Pula – the Croatian Film Directors' Guild gave Mustafa Nadarević the 'Fabijan Šovagović' Award for outstanding contribution to Croatian cinema, while the Croatian Film Clubs Association gave Tomo Šimundža's experimental film Pinocchio the 'Vedran Šamanović' Award for innovative approach expanding the boundaries of film expression in Croatian cinema.
The official Golden Arena award ceremony took place at the festival closing. The list of Pula's award winners is available on the official website.