Nighthawk wins best narrative film at Holland Animation Festival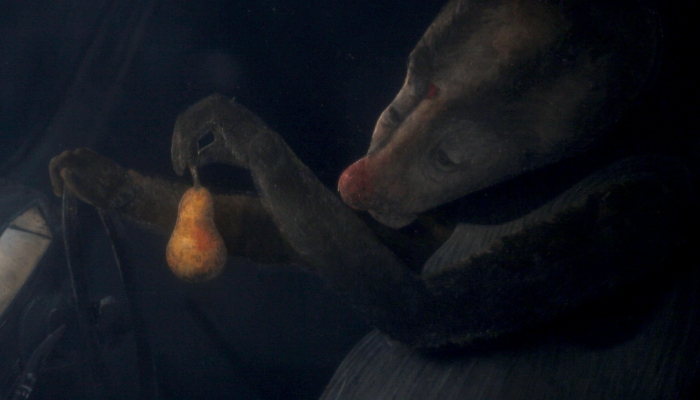 At the 20th Holland Animation Film Festival, which took place from March 22nd to 26th in Utrecht, the Croatian minority co-production Nighthawk was awarded the Grand Prix for Best Short Narrative.
'The intense atmosphere immediately drew us into the film. We believe that the story is very interesting, and the main character is incredibly alive,' the jury stated. Members included Michael Dudok de Wit, Igor Kovaljov and Takeshi Nagata.
Nighthawk is directed by Slovenia's Špela Čadež, and is co-produced by Bonobostudio (Croatia). To date, the film has won awards at the Slovenian Film Festival, DOK Leipzig International Festival for Documentary and Animated Film, Animated Dreams International Animation Film Festival and Animateka International Animated Film Festival.
This year in Utrecht, Strange Fish, by Steven Subotnick, won the Grand Prix for Best Non-Narrative Short Film, while Best Animated Feature went to The Red Turtle by Michael Dudok de Wit.
Eva Cvijanović's Hedgehog's Home was also screened in competition at this year's festival, while painter and Croatian film professional Marko Tadić participated in the 'Expanding Animation' programme.
For more information on this year's winners please visit the festival's official website.