National programme of the 58th Pula Film Festival starts July 16th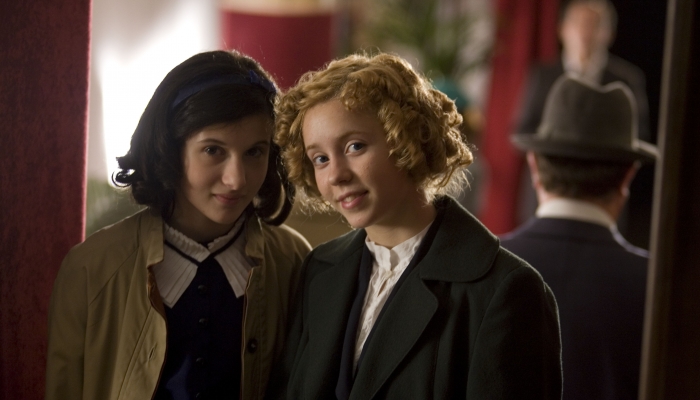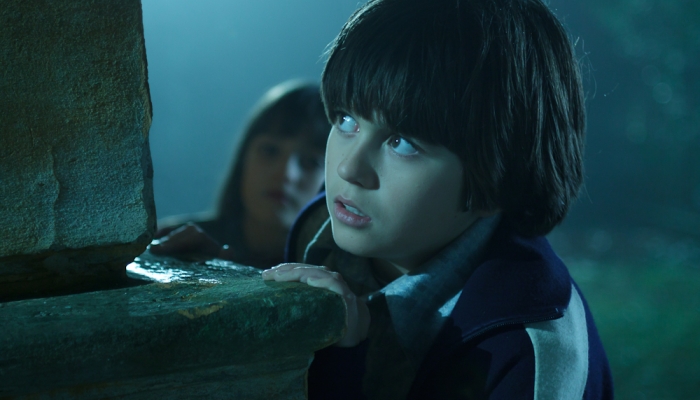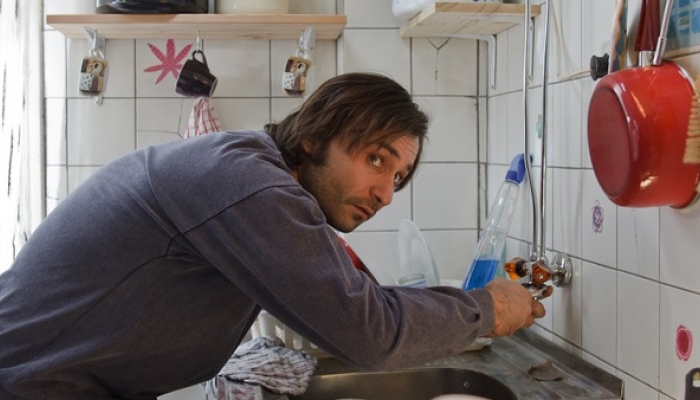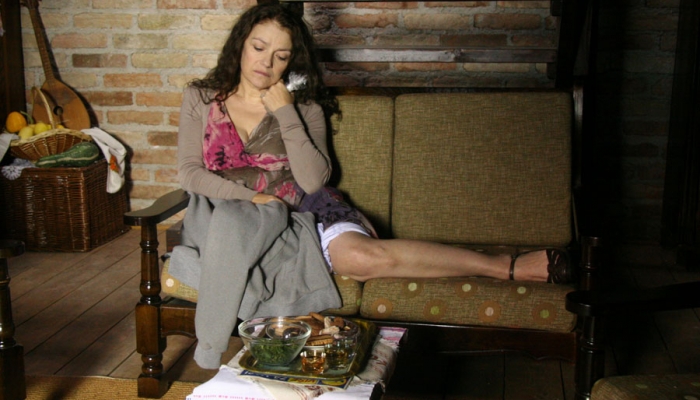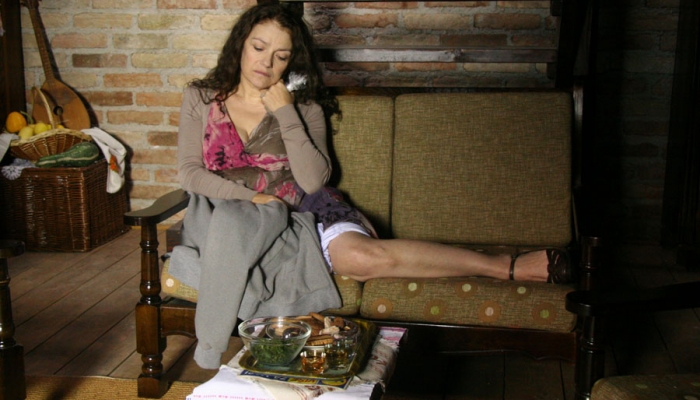 On Saturday, 16 July, the National Programme of the 58th Pula Film Festival will be officially opened with the screening of Lea i Darija by Branko Ivanda. The programme will present the annual Croatian production, as well as co-productions with a minor Croatian share. The festival closes on 23 July, and the National Programme will screen 19 feature-length films altogether, 10 of which in the Main Section and 9 in the Minority Co-production Section.
The Main Section of the National Programme consists of five films based on the scripts selected at Croatian Audiovisual Centre (HAVC) public tenders (Lea and Darija, Koko and the Ghosts, The Little Gipsy Witch, Kotlovina and Step by Step). The other five were filmed as independent productions and were granted subsequent funding, following HAVC decision (Daddy, Spots, Josef. The Dark and 7 seX 7).
Six films from the main section are debut films: directors Daniel Kušan, Tomislav Žaja, Biljana Čakić-Veselič, Aldo Tardozzi, Stanislav Tomić and Irena Škorić are presenting their feature debuts, while four more experienced directors include Dalibor Matanić and Dan Oki and veterans Tomislav Radić and Branko Ivanda.

The National Programme of this year's Pula festival is marked by the return of the children's film. Three of this year's Croatian films feature children as protagonists and another two could be categorised as films for children – these are: Lea and Darija, a history film by Branko Ivanda; Koko and the Ghosts, a fantasy by Danijel Kušan; and The Little Gipsy Witch by Tomislav Žaja. In addition to two dramas – Kotlovina by Tomislav Radić and Step by Step by Biljana Čakić-Veselič, the Croatian film production in Pula will be presented with three crime thrillers: the psychological thriller Daddy by Dalibor Matanić; film noire The Dark by Dan Oki; and Spots by Aldo Tardozzi; followed by the war drama Josef by Stanislav Tomić, and erotic comedy 7sex7 by Irena Škorić.
The programme of minority Croatian co-productions includes Good Night, Missy by Metod Pevec and Piran-Pirano by Goran Vojnovič from Slovenia; Belvedere by Ahmed Imamović from Bosnia and Herzegovina; Enemy by Dejan Zečević, The White Lions by Lazar Ristovski and How I Was Stolen by the Germans by Mišo Radovanović from Serbia; and Local Vampire by Branko Baletić from Montenegro. In addition to regional co-productions, there is also a Danish co-production – Room 304 by Birgitte Staermose and a German one – Uwe Boll's Max Schmelling.
The National Programme jury is chaired by film critic and director Živorad Tomić, whereas the jury members are set designer and director Vladimir Tadej, director and screenwriter Goran Dević, actress Nataša Janjić and cinematographer Stanko Herceg.
More information about the National Programme is available at the official festival website here.
Cover images: Lea and Darija; Koko and the Ghosts; The Little Gipsy Witch; Kotlovina; Step by Step