Murina wins Grand Prix at 21st Cinemamed in Belgium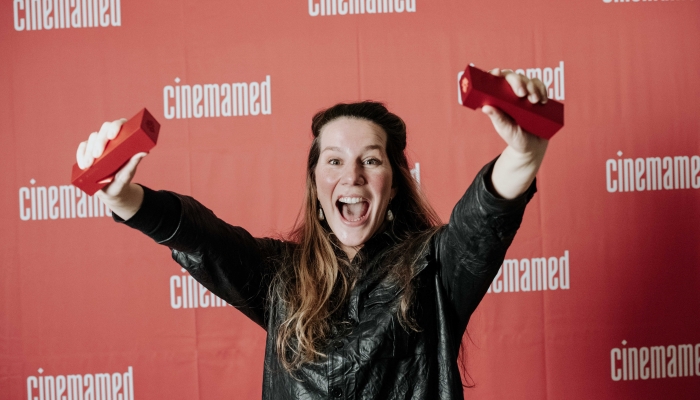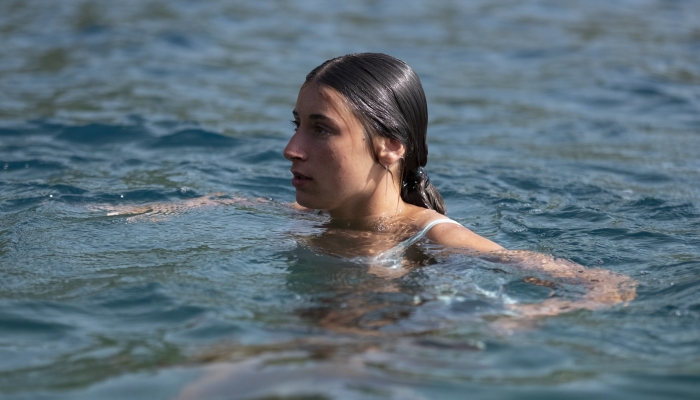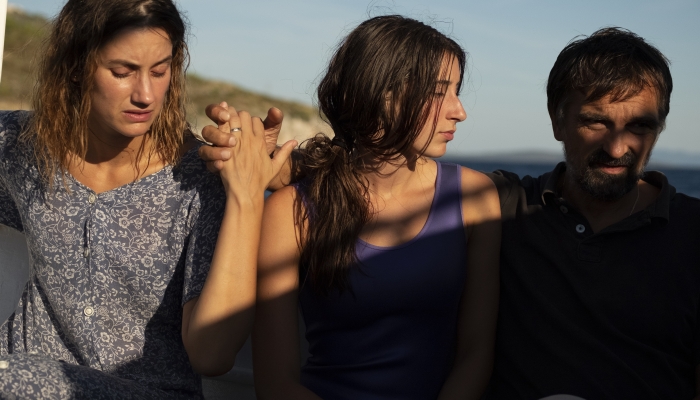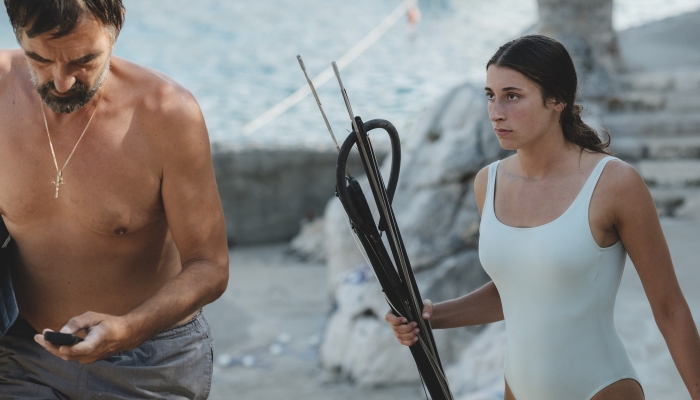 Antoneta Alamat Kusijanović's feature debut wins the main award at the 21st Brussels Mediterranean Film Festival – Cinemamed, a critics' jury special mention and the Cineuropa film portal award. The festival was organized in hybrid format, 2nd – 11th December.
"The Grand Prix goes to a mesmerising debut that draws the viewer into an intense and thrilling story of female emancipation," said the justification of the jury at Cinemamed.
At the Brussels Mediterranean Film Festival, Antoneta Alamat Kusijanović's Murina screened in the main competition programme, running alongside only seven other titles. Besides the Grand Prix, the film also took home a critics' jury special mention and the Cineuropa Prix, awarded by the international film portal, which it shares with another debut feature, Hive, directed by Kosovar director Blerta Basholli.
The list of all awarded titles at the festival is available on this link.
Apart from Murina, Croatian minority co-production Heavens Above appeared in the Panorama programme at Cinemamed. Directed by Srđan Dragojević (Croatian co-producer is Darija Kulenović Gudan for Studio Dim), the film is scheduled to start screening at Croatian cinemas, starting 23rd December.
The Cannes Caméra d'Or laureate, in the recent months, Murina has appeared at a whole host of international festivals, including the recently closed 31st Ale Kino! International Young Audience Film Festival in Poznań, Poland, where it won the Young Jury Marcin Award. In addition, it recently appeared in Berlin, in the programme Around the World in 14 Films, and is currently screening at the Les Arcs European Film Festival, taking place in the French Alpine ski resort, 11th – 18th December, as well as at the Rio de Janeiro International Film Festival. At the end of January 2022, the film is due for its Australian premiere, in the official programme at Perth Film Festival.
Murina has also toured festivals in the United States (the Hamptons International Film Festival in East Hampton, New York and Fort Lauderdale in Florida), Brazil (São Paulo), the Netherlands (Leiden), Spain (Seville), Denmark (CPH PIX in Copenhagen), Taiwan (Golden Horse in Taipei), Japan (Tokyo), New Zealand (Auckland) and Mexico (Los Cabos).
The film's producers are Danijel Pek (Antitalent) and Rodrigo Teixeira (RT Features), along with co-producers Zdenka Gold (Spiritus Movens), Jožko Rutar (SPOK Films) and Miha Černec (Staragara).
During 2019, Murina was shot on several locations around Croatia, such as the Kornati National Park, included among the five finalists of the European Film Commissions Network (EUFCN) European Location Award 2021. The best location will be selected by online popular vote and you can also vote for Kornati on the following LINK.