Croatian films at Cinemamed in Belgium and Les Arcs in France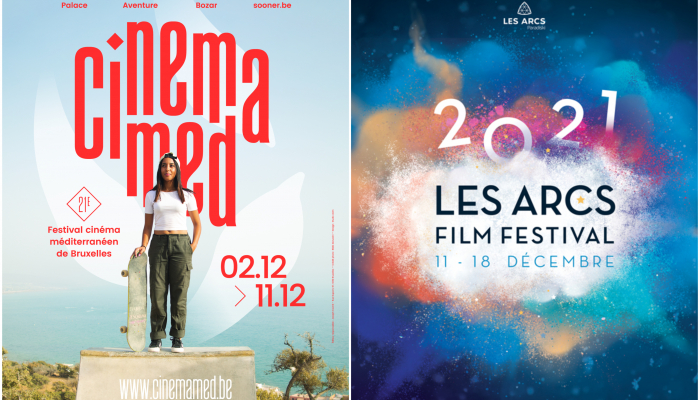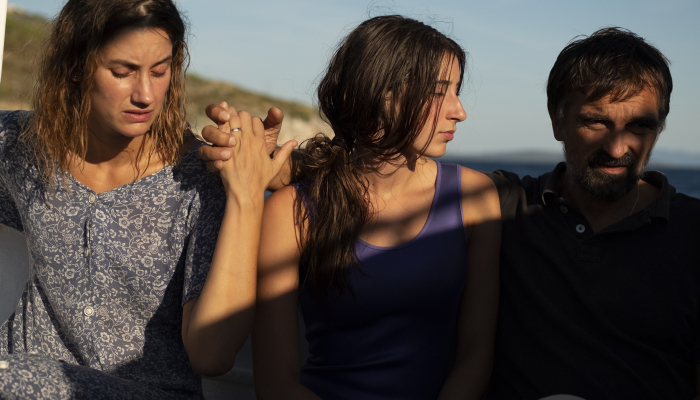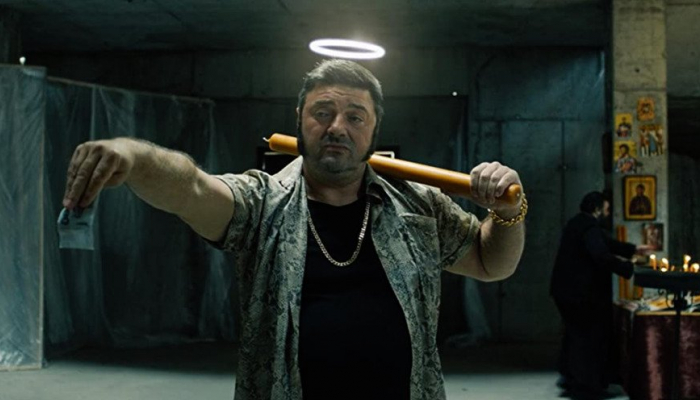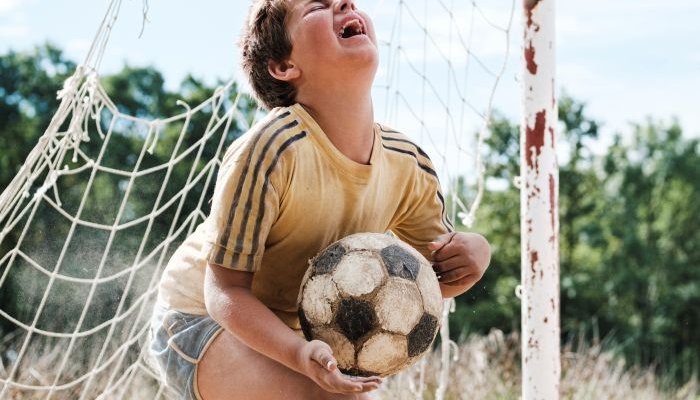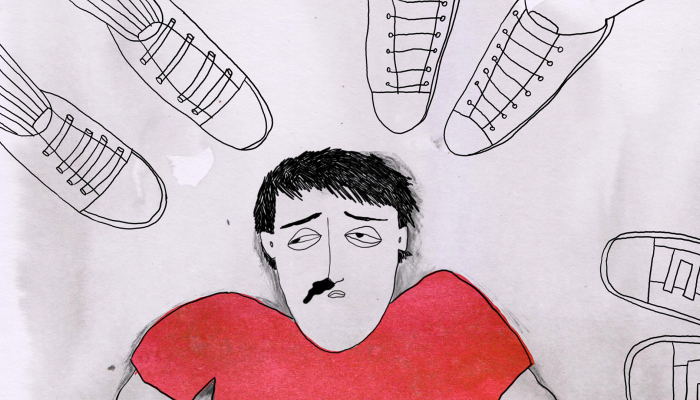 Two Croatian fiction features, one of which is a minority co-production, to screen at Cinemamed – the Brussels Mediterranean Film Festival, running 2nd – 11th December. In addition, Croatian production will be represented by three titles at the Les Arcs European Film Festival, held in Les Arcs, the French Alpine ski resort, 11th – 18th December.
The official selection at this year's Cinemamed in Brussels, which includes only eight titles hailing from the counties of the Mediterranean, will feature Antoneta Alamat Kusijanović's award-winning fiction feature debut Murina.
The film had its world premiere at the Cannes Film Festival, where it scooped up the award for best first film of the festival, the Camera d'Or. After that, Murina continued touring festivals around the world, including the Hamptons International Film Festival in East Hampton, New York, receiving the award for Best Narrative Feature. In the last six months, the film has also appeared at festivals in Brazil (São Paulo), the Netherlands (Leiden), Spain (Seville), Denmark (CPH PIX in Copenhagen), Taiwan (Golden Horse in Taipei), and Mexico (Los Cabos).
The film's producers are Danijel Pek (Antitalent) and Rodrigo Teixeira (RT Features), along with co-producers Zdenka Gold (Spiritus Movens), Jožko Rutar (SPOK Films) and Miha Černec (Staragara).
During 2019, Murina was shot on several locations around Croatia, including the Kornati National Park, included as one of the five finalists of the European Film Commissions Network (EUFCN) European Location Award 2021. The winner is decided by popular vote. You can vote for Kornati HERE.
Apart from Murina, minority Croatian co-production Heavens Above, directed by Srđan Dragojević, will also appear at Cinemamed. The film's Croatian co-producer is Darija Kulenović Gudan (for Studio Dim). Heavens Above had its world premiere in international competition at this year's 74th Locarno Film Festival, winning the Junior Jury Award. Subsequently, the film won a Special Mention at the Leskovac International Festival of Film Directing and has screened at festival sin Venice, Cottbus, Mostar, Ljubljana and elsewhere.
Staring in the film are three Croatian actors, Goran Navojec, Ksenija Marinković and Bojan Navojec.
The Brussels Mediterranean Film Festival – Cinemamed is held 2nd – 11th December, while the films will be available both at festival locations and online, via the platform Sooner.be. The festival's aim is to offer Belgian audience a closer look at the Mediterranean culture and filmmaking. Find out more about the festival and its programming at Cinemamed's official website.
In December, besides Brussels, Croatian films will also appear in France, more precisely, at the festival in the Les Arcs Alpine ski resort.
The 13th Les Arcs feature film competition programme counts ten international titles, once again including Murina directed by Antoneta Alamat Kusijanović.
In addition, the Les Arc short-metre competition will feature two Croatian shorts. One of these is Rok Biček's Penalty Shot, based on motifs from the novel "Dark Mother Earth" written by Kristian Novak. It had its world premiere in August at the Locarno Film Festival, going on to appear, among others, at the Sarajevo Film Festival, CinEast, Thessaloniki IFF and the Festival of Slovenian Film, where it won the Vesna Award for Special Achievement.
Penalty Shot producers are Katarina Prpić, Danijel Pek and Rok Biček, while the films is an Antitalent and Cvinger Film production, in co-production with Zwinger Film (Austria).
The other Croatian title in the short film competition at Les Arcs is Marko Dješka's animated title, All Those Sensations in My Belly. It premiered at last year's Anibar International Animation Festival, winning Best Film in the regional Balkan Competition, and has since appeared and received awards at a string of international festivals. It recently took home awards from festivals in Ottawa (for Best Script), as well as Segovia and Valencia in Spain (Best European Short at the 3D Wire Festival and Best Short at the SocialMed Mediterranean Human Rights Festival).
The film is an Adriatic Animation production (producer is Draško Ivezić), in co-production with Portuguese animation studio BAP.
The films in competition programmes at Les Arcs compete for the main prize, the Crystal Arrow.
All of the above films have been supported by the Croatian Audiovisual Centre.
Apart from the film programme, Croatian production will also be presented in the industry section at Les Arcs. The Co-production Village presents 18 European fiction feature film projects in development, including the one by Icelandic director Ninna Pálmadóttir, with Igor A. Nola (of MP Film Production) as the co-producer. The projects will be presented to interested producers, sales agents, distributors and other potential financial partners. A list of all selected projects can be found here.
The Les Arcs European Film Festival will feature a total of 120 films screening in eight cinema halls, most of which are French premieres. More information about the festival is available on Les Arcs official website.
Cover photographs: Cinemamed and Les Arcs festival visuals; scenes from Murina, Heavens Above, Penalty Shot, All Those Sensations in My Belly