Most influential film festival in East Asia to screen The High Sun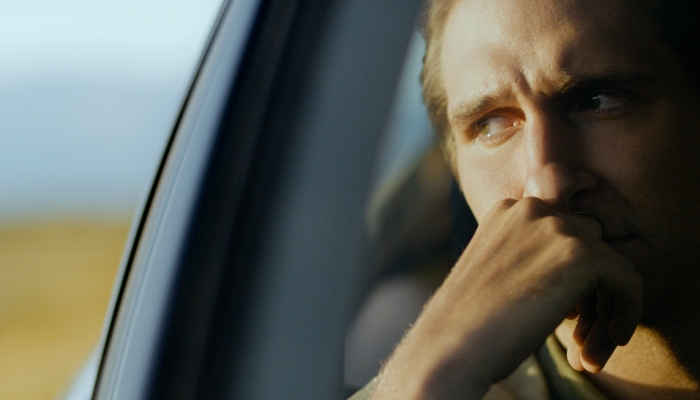 The 20th Busan International Film Festival in South Korea, running from October 1st to 10th, will feature Dalibor Matanić's The High Sun in its World Cinema programme. The selection puts the spotlight on hits from renowned film festivals, and last year featured Ognjen Sviličić's These Are the Rules and Vinko Möderndorfer's Inferno.
Actor Goran Marković will introduce The High Sun in Busan, and will also participate in a number of promotional events organized by the European Film Production network (EFP), with the support of the Croatian Audiovisual Centre. Since 1998, the EFP has been presenting a series of European films and filmmakers at the festival and accompanying fair, the Asian Film Market, and this year the public will view 13 European films and will have the chance to participate in question and answer (Q&A) sessions, with the film directors and actors, after each screening.
The High Sun chronicles three stories of forbidden love spanning three different decades, in two neighboring villages burdened by historical heritage. The film stars Tihana Lazović and Goran Marković, the cinematographer is Marko Brdar, and the editor is Tomislav Pavlić. The film is produced by Ankica Jurić Tilić, and co-producers are Petra Vidmar, Frenk Celarc, Nenad Dukić and Miroslav Mogorović. Production is handled by Kinorama while Slovenia's Gustav Film and SEE Film Pro from Serbia took care of coproduction.
The film premiered in the Un Certain Regard programme in Cannes where it won the jury prize, and has since been screened at the Karlovy Vary, Odessa, Melbourne and Sarajevo film festivals.
The Busan International Film Festival (BIFF) is the most influential film festival in East Asia. This year the festival will screen 304 films from 75 countries, of which 121 will have their world or international premiere.
Head on to the official festival website for more details.