Miramare in Official Selection at Cannes!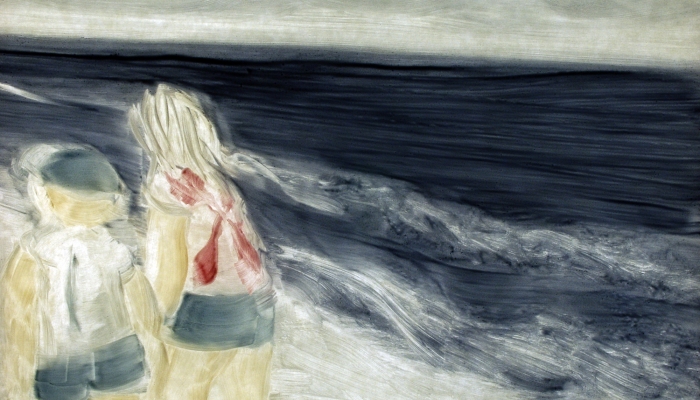 Animated short film Miramare directed by Michaele Müller has been selected for the Official Selection at this year's 63rd International Cannes Film Festival (12th to 23rd of May, 2010) along with 12 other films competing in the Cinefondation selection, in which the festival presents films from film schools all over the world.
Miramare is the first Croatian film competing in the Cinefondation programme. The programme was launched in 1998 and it was created to inspire and support the next generation of international filmmakers. The Cinéfondation selection forms part of the Official Selection and the selected films are presented to the Cinéfondation and Shorts Jury which awards a prize to the best three at an official ceremony.

This year Miramare already won the Croatian critic's prize Oktavijan for the best animated film at the 19th edition of Croatian Film Days. Also, the film has been invited to participate in the Official Selection (Graduations Films) at this year's 50th International Animation Film Festival in Annecy in France.