Minority co-production House of Others is Georgian Oscar candidate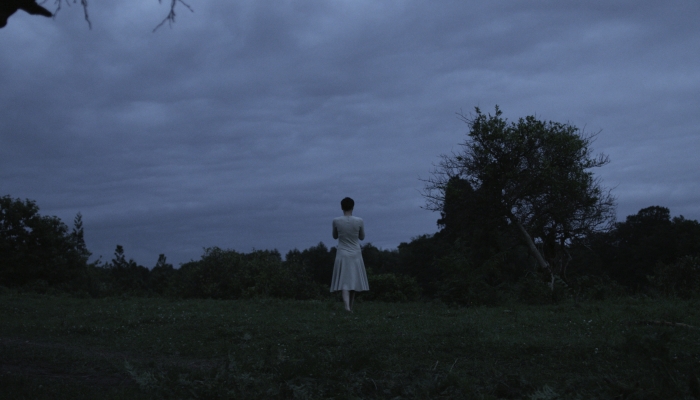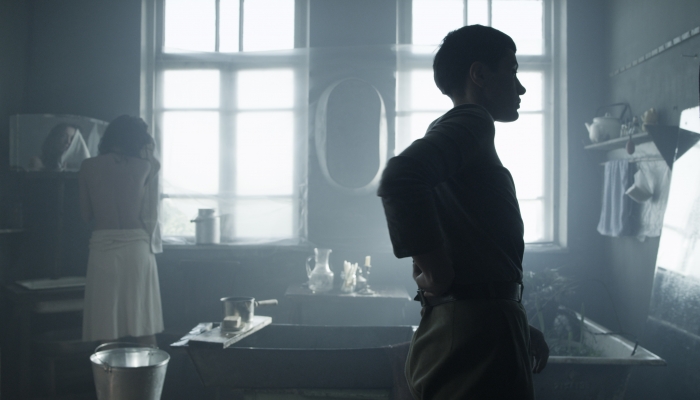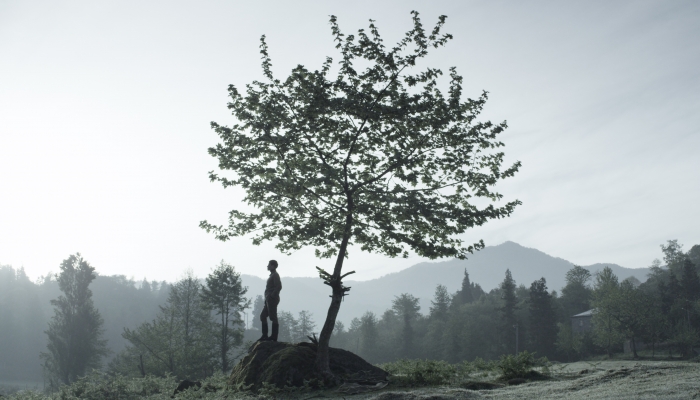 The feature film House of Others, a Georgian-Russian-Spanish-Croatian co-production, has been selected as Georgia's official candidate for a 2016 Best Foreign Film nomination at the 89th American Film Academy's Oscar Awards.
House of Others is directed by Rusudan Glurjidze who co-wrote the film with David Chubinishvili. A month ago, Glurjidze's debut film won Best Film in the East of the West programme of the 51st Karlovy Vary Film Festival. The producer is Zurab Magashvili, the editors are Gigi Palavandishvili and Levan Kukhashvilia, and the film stars Olga Dikhovichnaia, Zurab Magalashvili and Salome Demuria. The film is produced by Cinetech Film Production.
The Croatian co-producer is Dario Domitrović from Embrio Production, who, along with Dušan Maksimovski, is also the film's sound engineer. The Croatian team also includes Dominik Krnjak, Hrvoje Šimić, Ivan Komlinović, Boris Vagner and Mario Bišćan. It is interesting to note that the whole film's sound was recreated in postproduction by the Croatian team.
'True to Gorki's simplicity is the music of Dušan Maksimovski. Eleven piano miniatures take the viewer through the characters' inner worlds and add to their impressions. The sounds of all birds and animals in the film were erased, and were inserted only where their symbolic subtext is apparent on the screen and through sound. The sound engineering is minimal, organic and airy, leaving a lot of room for play with intricately developed foley as the dominating sound elements. This type of sound concept increases the dramaturgy of space and the meditative flow of time,' said Dario Domitrović and Dušan Maksimovski of Embrio Production.
Inspired by director Rusudan Glurjidze's personal experiences, House of Others is the debut quasi-autobiographical drama which explores neglect and the psychological scars of war. The story is filled with sorrow and is told within an intimate miniature about the winner's occupation and guilt, set in an authentic time and space.
The 89th Oscar Awards will be held on February 26th, 2017, in Los Angeles.