Levitation and Archaeo 29 at Oberhausen Festival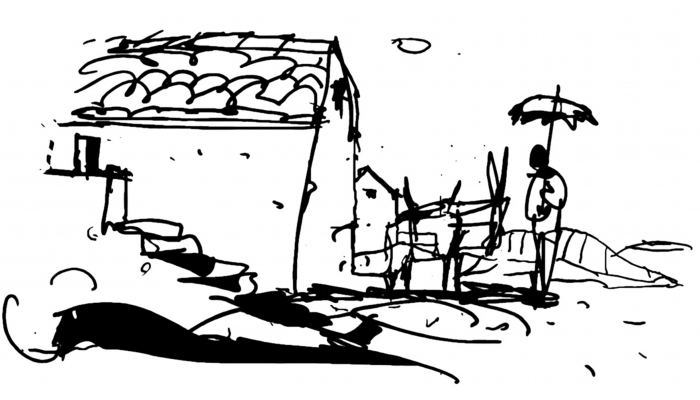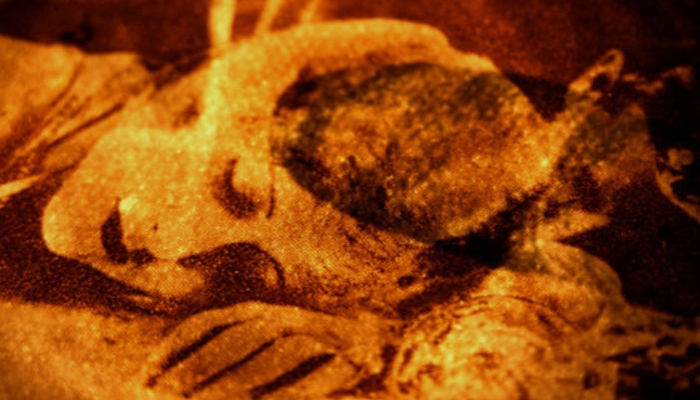 The animated film Levitation by Marko Meštrović has been selected for the official competition of the 61st Oberhausen Short Film Festival, the oldest such festival in Europe, taking place from 30 April to 5 May. The side programme of the festival, dedicated to 3D film, shows Archaeo 29 by Vladislav Knežević.
The animated film Levitation is Marko Meštrović's sixth animation. Aside from filmmaking, he works as an associate at the Department of Film and Video of the Split Art Academy and plays the drums in the Cinkuši band. Levitation is a film about a power defying gravity, which sometimes makes things as easy as a feather or a sailboat. Animation and script was done by Marko Meštrović, 3D modelling by Martina Meštrović, and sound and sound design by Natko Stipaničev and Boris Wagner. The film was made in 2014, produced by Kreativni sindikat and distributed by Bonobostudio.
This year's Oberhausen festival's side programme focuses on 3D films and thus presents the audience with another Croatian title, Archaeo 29, written, directed and filmed by Vladislav Knežević. It was animated by Mario Kalogjera, the music composer is Viktorija Čop, and producer is Vanja Andrijević at Bonobostudio. The film shows the eventful 1929, the moment before the global crisis, the interwar peace period, and so far it has screened at around 20 international festivals and won the Oktavijan award for best experimental film at the 2010 Days of Croatian Film.
Oberhausen International Short Film Festival is one of the oldest and most important global events dedicated to film form. Check out more information on the official festival website.