Kotlovina and Marija's Own at 35th Gothenburg International Film Festival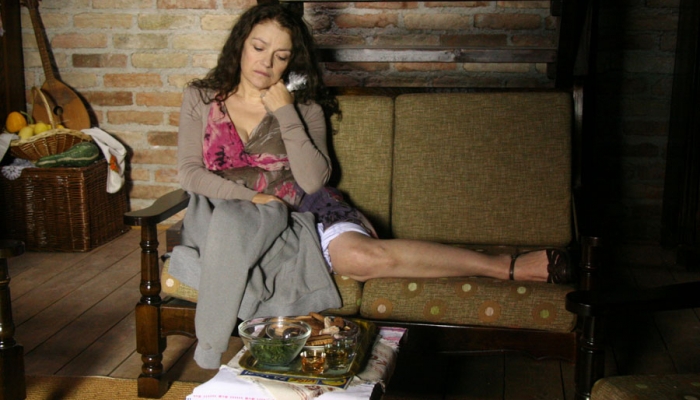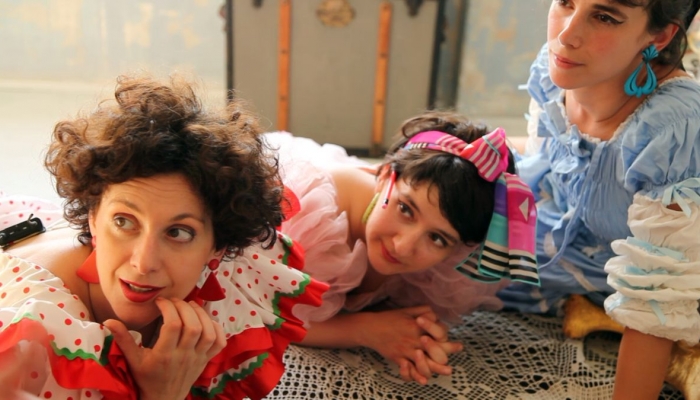 Croatian feature-length film Kotlovina and documentary live-action Marija's Own were selected for the official programme of the Gothenburg International Film Festival (Sweden), taking place from 27 January to 6 February 2012.
The last year's Pula Film Festival winner, Kotlovina, directed by Tomislav Radić, will be screened in the Fem Kontinenter (Five Continents) programme, which represents a selection of best feature-length films from all over the world. The drama about a family gathering at a typical Croatian meat feast, Kotlovina, is scheduled for 2 February at Biopalastet 10 hall, and 3 and 4 February at Roy hall. Director Tomislav Radić will attend the Gothenburg premiere of his film. Kotlovina was produced by Korugva d.o.o., a Zagreb-based company.
The documentary musical comedy Marija's Own by Rijeka-based director Željka Sukova was included in the official programme Visionarer (Visionaries), dedicated to exciting films that move the boundaries of the cinematic art. Marija's Own is here in the company of world-acclaimed directors and films such as Miners' Hymns by Bill Morrison, Alper, a new film by Greek director Yorgos Lanthimos who directed 2010 Cannes award-winning film Dog Tooth, Sleepless Night Stories by American director Jonas Mekas and others. A Grandma Film for 'A' Festivals was produced by Udruga UKUS from Rijeka and is scheduled for 28 January, and 3 and 5 February at Bergakungen 2, 3 and 4 halls.
The Gothenburg International Film Festival is the largest film festival in Scandinavia. With about 200,000 visitors each year, it is also one of the largest film festivals in the world. This year, the eleven-day event screend 429 films from 80 countries. It opens with the new film by Alexander Payne (Sideways), The Descendants, with the director's participation, while this year it focuses on Arabian and Danish film. The main festival award Draken (Dragon) is given to the best Nordic film. The festival's honorary president is the cult Swedish art film director Roy Andersson.

The films Kotlovina and Marija's Own were supported financially by the Croatian Audiovisual Centre (HAVC).
Cover images: Kotlovina: Marija's Own