Jure Pavlović's Picnic competing at 38th Clermont-Ferrand Festival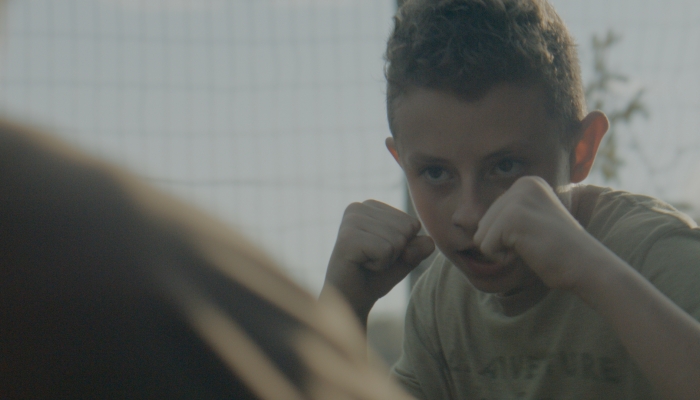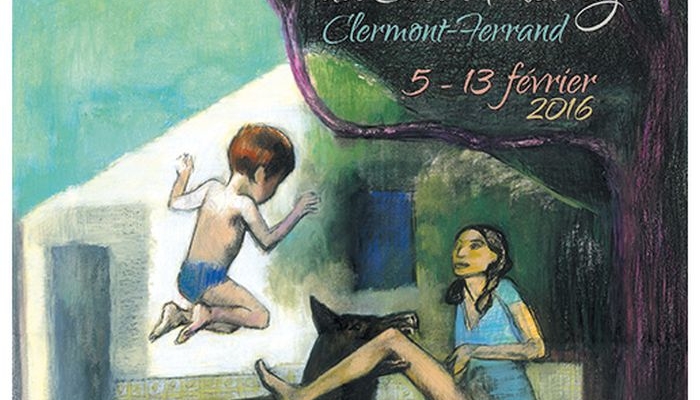 The International Short Film Festival in Clermont-Ferrand is the biggest short film festival in the world, and its 38th edition will be held from February 5th to 13th, 2016. Picnic will be screened in the International Competition programme.
The award-winning short film Picnic is about 15 year-old Emir who, accompanied by a social worker, goes to visit his father in a semi-open penitentiary in Igman. Due to heavy traffic in Sarajevo, the visit lasts shorter than expected. Jure Pavlović directed the film and co-wrote it with Džejna Avdić. Almmir Fakić is the cinematographer, the editor is Dragan Von Petrovic, and the producers are Luka Venturin and Jure Pavlović of Sekvenca. The film stars Emir Mušić, Aleksandar Seksan and Senad Alihodžić.
Picnic premiered at the 65th Berlin Film Festival in the Generation 14plus programme. It won a 28th European Film Awards nomination for Best Short Film at the Drama International Short Film Festival.
Jure Pavlović was one of 14 producers who, at the beginning of this year, participated in the Production Focus as a part of Euro Connection – the industry segment in Clermont-Ferrand where he presented the activities and projects of Sekvenca Productions, while Picnic was presented a year earlier in the same programme as a project under development.
Clermont-Ferrand is also accompanied by the biggest short film market, the 31st Marché du Film Court, which will be attended by producers, distributers, festival program directors and buyers interested in short film. It is also a place where it is easy to get insight into the newest productions of many countries who participate in the fair.
More information can be found on the festival's official website.