Houston, We Have a Problem! at Tribeca Film Festival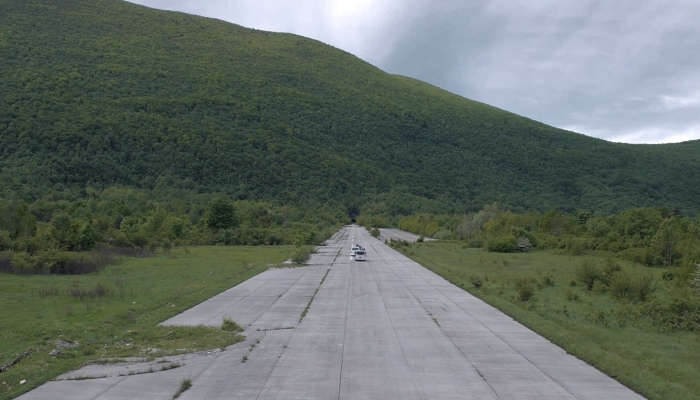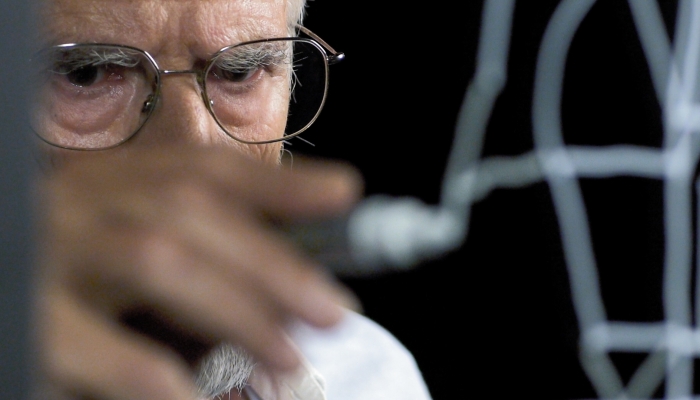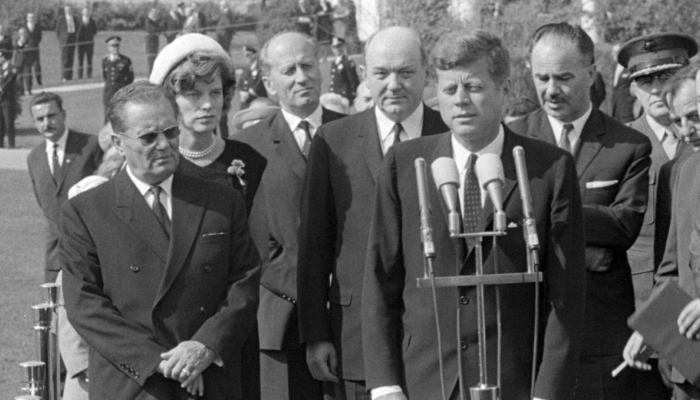 The Croatian minority co-production Houston, We Have a Problem! directed by Žiga Virc of Slovenia, will have its world premiere in the Viewpoints programme of the 15th Tribeca Film Festival. Tribeca is one of the most significant festivals of independent film in the USA. It was founded in 2002 by Robert De Niro and his partners, and the 15th edition will run from April 13th to 24th in New York.
Houston, We Have a Problem! is a feature documentary film co-produced by Slovenia, Croatia, Germany, the Czech Republic and Qatar. The producers are Studio Virc, Nukleus Film, Sutor Kolonko, while co-producers are RTV Slovenia, HBO Europe, Westdeutscher Rundfunk (WDR) and the Doha Film Institute.
This is Žiga Virc's debut full-length film which investigates the myth of the secret multi-million dollar contract that the United States used to buy the Yugoslav space program in the early 1960s. Virc uses a vast amount of archival footage, taking the viewer back to the age of the Cold War, the space race and NASA's landing on the Moon. He manages to connect real and fictional events in an intriguing way, inviting the viewer to decide what is real and what fiction. Well-known Slovenian philosopher Slavoj Žižek sums up this thin line by posing a key question in the film, "What is really the truth?"
Žiga Virc wrote the screenplay with Boštjan Virc, who is also the film's producer. Co-producers are Siniša Juričić and Ingmar Trost, the cinematographer is Andrej Virc, the editor is Vladimir Gojun, and the sound engineers are Matjaž Moraus Zdešar and Julij Zornik. Ivana Ivišić of Everything Works heads promotion and distribution.
The film was subsidized by the Slovenian Film Centre, the Croatian Audiovisual Centre, Viba Film Studio, MEDIA Creative Europe, Eurimages and the Doha Film Institute. Houston, We Have a Problem! is HBO's first co-production in the Adriatic region, while the film's distributor is 2i Film.
The Festival's Viewpoints programme has been running since 2011 and features films with a strong directorial vision and showcases unconventional perspectives and styles. This year's selection features 25 films, of which 11 are documentary and 14 are feature, from 15 different countries. The 15th Tribeca Film Festival will screen a total of 101 films, from 6626 entries, from 32 countries. The rest of the programme will be announced on March 8th. Please click this link for more information.
All materials from Houston, We Have a Problem! are available here. For media inquiries please contact Ana Eterović Klemenčić (+386 30 70 80 60, press@houstonfilm.net)