Goran and Quit Staring at My Plate win at PriFest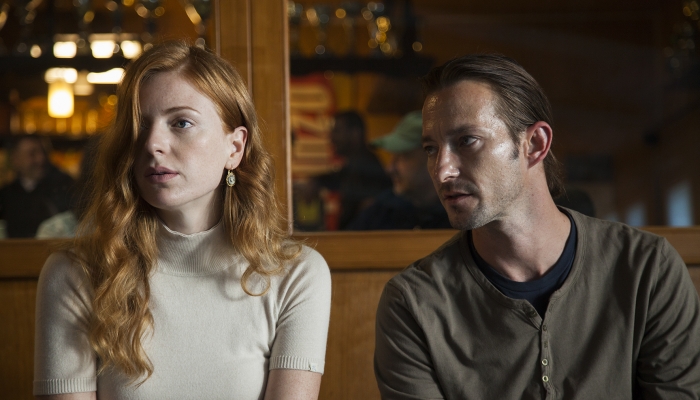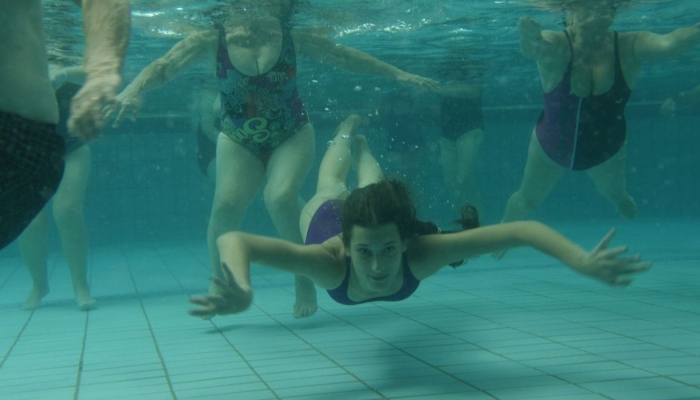 PriFest – International Film Festival in Priština was held from July 13th to 20th. A total of three Croatian films were screened, while Nevio Marasović and Hana Jušić won multiple awards for their works.
Feature films Goran and Quit Staring at My Plate were screened in the Honey and Blood Cinema – Balkan Competition Program. Nevio Marasović received Special Mention, while Goran won Best Balkan Film.
Mia Petričević, who plays the role of Marijana in Quit Staring at My Plate, won her third Best Actress award. Hana Jušić won Best Balkan Film Director.
The jury included Romanian-Hungarian actor Levente Molnar, Kosovar actor Ilir Tafa and British producer Harvey Ascott.
The festival also organized screenings of FIPRESCI (International Federation of Film Critics) prize winners, which included the minority Croatian co-production, House of Others, a feature film by Georgian director Rusudan Glurjidze. The film won the FIPRESCI in 2016 at the European Film Panorama in Athens. House of Others is a Georgian-Russian-Spanish-Croatian co-production. The Croatian co-producer is Dario Domitrović of Embrio Productions.
The Priština International Film Festival – PriFest was founded in 2008 and is the most important film event in Kosovo. For a full list of winners please follow this link.
Cover photos: Goran; Quit Staring at My Plate