Franjo Dijak wins for his role in Goran at Montreal festival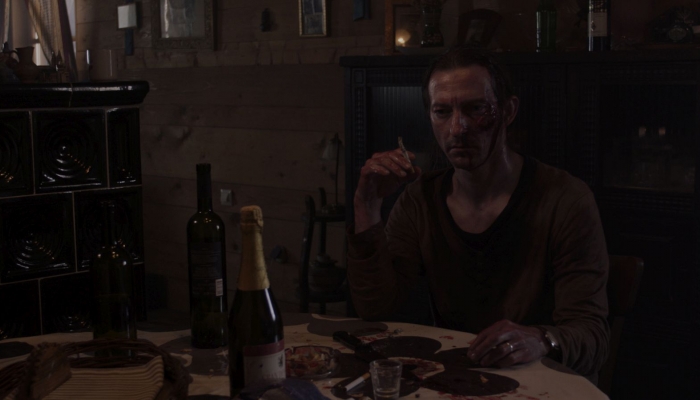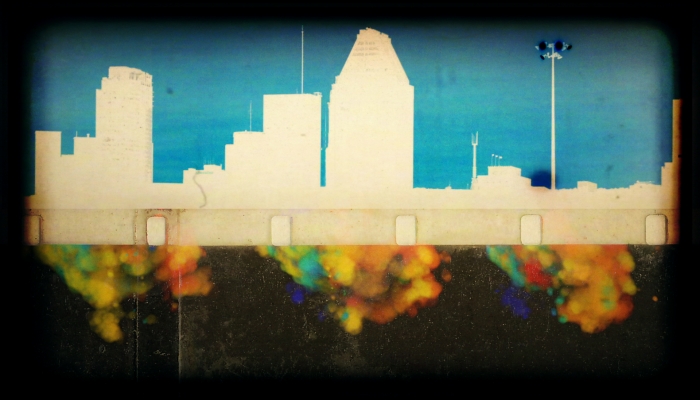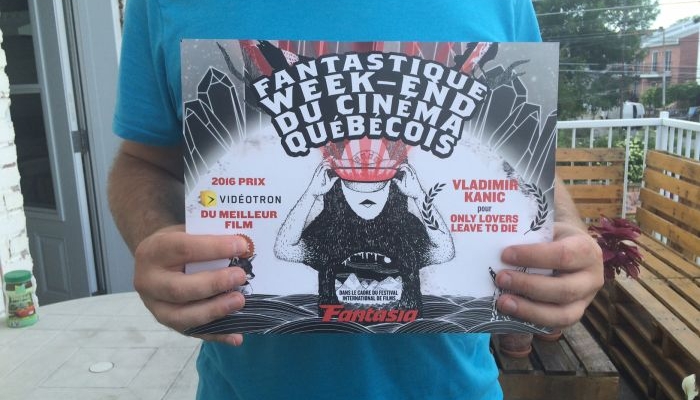 Croatian actor Franjo Dijak won Best Actor at the recently held 20th Montreal International Film Festival Fantasia for his role in Nevio Marasović's new film Goran which had its world premiere at Fantasia.
Goran is set in Gorski Kotar. The hero (Dijak) is a taxi driver who takes care of his blind wife Lina, but the people in his circle dictate his life according to their own ideas and, in so doing, threaten his simplicity and carefree demeanor.
The film is produced by Antitalent. The screenwriter is Gjermund Gisvold, the cinematographer is Damir Kudin, the editor is Marko Ferković, music is by Alen and Nenad Sinkauz, the sound engineer is Damir Rončević, while production was carried out by Danijel Pek. Along with Dijak, the film also stars Nataša Janjić, Goran Bogdan, Janko Popović Volarić, Milan Štrljić, Bojan Navojec, Filip Križan and Iva Krajnc. Postproduction was enabled with support from the Croatian Audiovisual Centre, and Croatian cinema distribution is expected in January 2017 (Distribution: Blitz Film and Video).
The winner of Best Film at this year's Fantasia went to Train to Busan, directed by Yeon Sang-ho, Best Director was awarded to Kiyoshi Kurosawa (Creepy), and Best Actress went to Youn Yuh-jung (The Bacchus Lady). For a complete list of winners please visit this link.
Furthermore, in the short film programme (Fantastique week-end du cinéma Québécois;Fantastic Weekend of Quebec Cinema), the minority Canadian-Croatian co-production Only Lovers Leave to Die, won one of three awards for Best Film. This animated film is written, directed, shot and edited by Vladimir Kanić, the producers are Vladimir Kanić and Valentina Orešić, and production was carried out by Factory of Light.
The Fantasia Film Festival in Montreal was held from July 14th to August 3rd, and has positioned itself as one of the largest and most influential manifestations in North America geared toward genre film. It is also one of Canada's most popular film festivals. It hosted more than 100 000 visitors who viewed a number of films varying from powerful personal stories and visions to commercial films geared toward wider audiences.
Further details can be found at the festival's official website.
Cover photos: scenes from Goran and Only Lovers Leave to Die