World premiere of Nevio Marasović's Goran at Fantasia Film Festival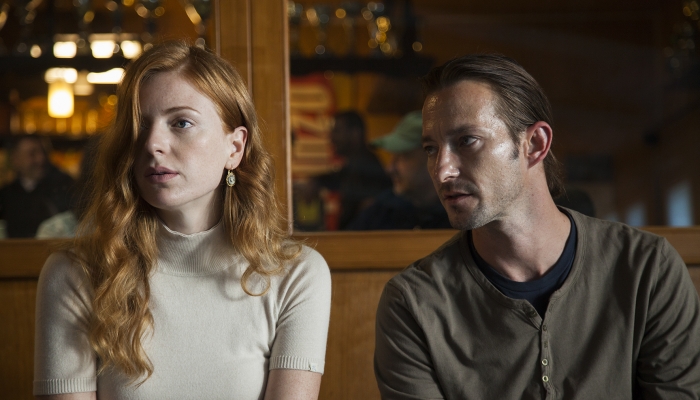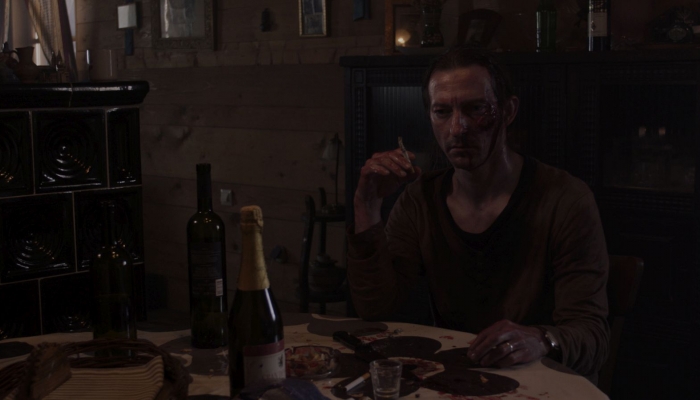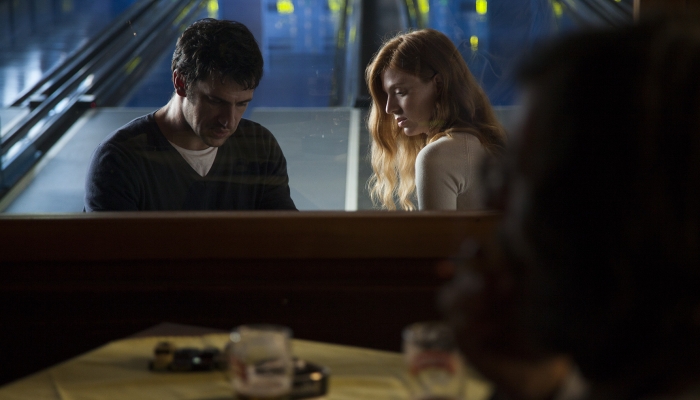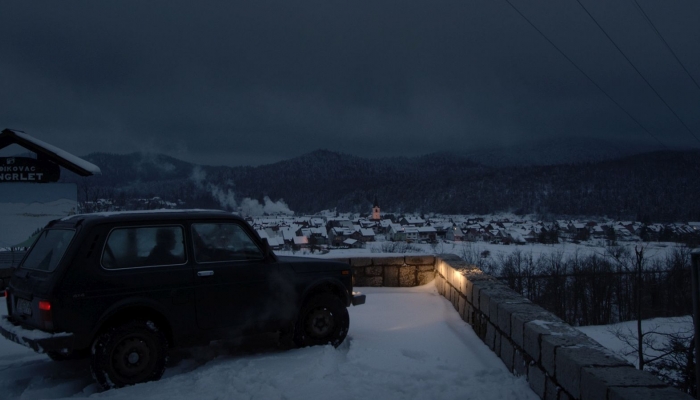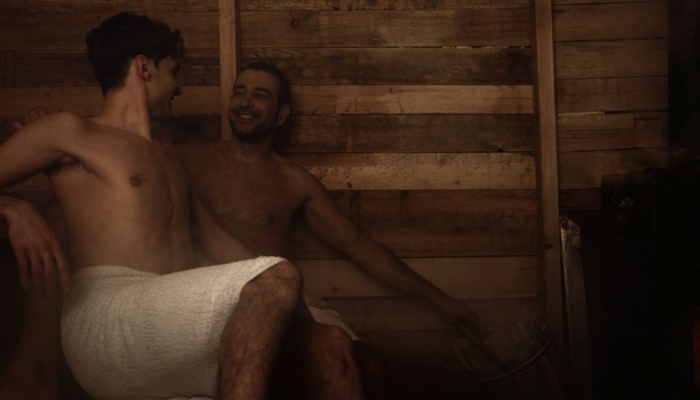 The world premiere of Nevio Marasović's new film Goran will be held at the 20th Fantasia International Film Festival in Montreal where it will be screened along with three other Croatian short films.
Goran is set in Gorski Kotar. Goran is a taxi driver who takes care of his blind wife Lina, but people close to him form his life according to their own ideas, bringing into question his carefree nature.
The film is produced by Antitalent. It is written by Gjermund Gisvold, the cinematographer is Damir Kudin, the editor is Marko Ferković, the composers are Alen and Nenad Sinkauz, the sound engineer is Damir Rončević, while Danijel Pek led production. The film stars Franjo Dijak, Nataša Janjić, Goran Bogdan, Janko Popović Volarić, Milan Štrljić, Bojan Navojec, Filip Križan and Iva Krajnc. In Canada, Goran will be presented by the international sales company Wide Management, and will screen on August 2nd and 3rd. Postproduction was funded by the Croatian Audiovisual Centre, and cinema distribution in Croatia is set for January 2017 (Blitz Film and Video).
Along with Goran, the festival will also screen three Croatian short films: Hidden Talent by Miran Miošić, Little Red Riding Hood, Once More by Ana Horvat, and the minority Croatian co-production Koyaa – Flower by Kolja Saksida.
The Fantasia Film Festival, which is being held in Montreal from July 14th to August 3rd, is considered the largest and most influential genre film festival in North America, and is also one of the most popular film festivals in the Canada. Last year's edition screened more than 400 films and hosted over 100 000 visitors. The festival brings a large number of films ranging from compelling personal stories and visions to commercial projects for wider audiences. More details can be found at the festival's official website.
Also, participating at the international co-production market Frontieres, which was held from July 21st to 24th, was Aldo Tardozzi and his project Striguni (producer Barbara Jukopila), produced by Produkcija Živa, which received funds from MEDIA Sub-programme, as well funds for script development from the Croatian Audiovisual Centre. The Frontieres co-production market was founded in 2012 and has since been held twice a year – in Montreal during the Fantasia Festival as well as in Brussels during the International Fantastic Film Festival. Frontieres has become an important place for connecting film professionals seeking co-producers and funders for their genre films.
Cover photo: scene from Goran