Four Croatian Films at Gothenburg Film Festival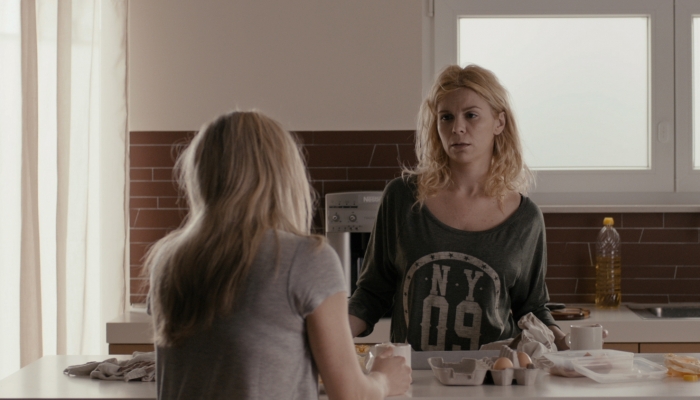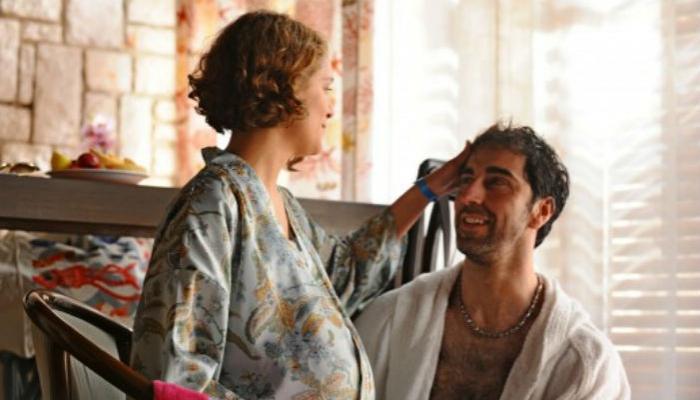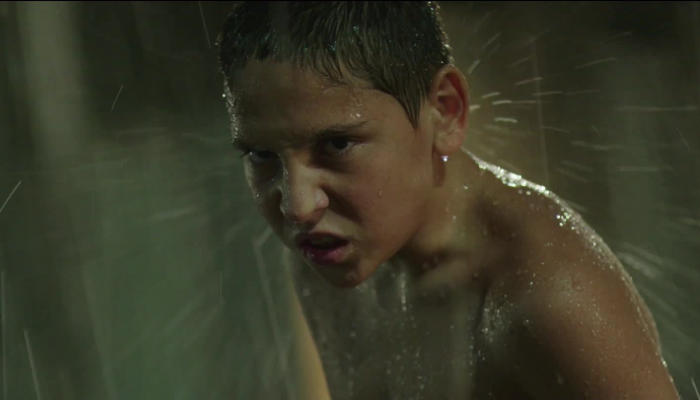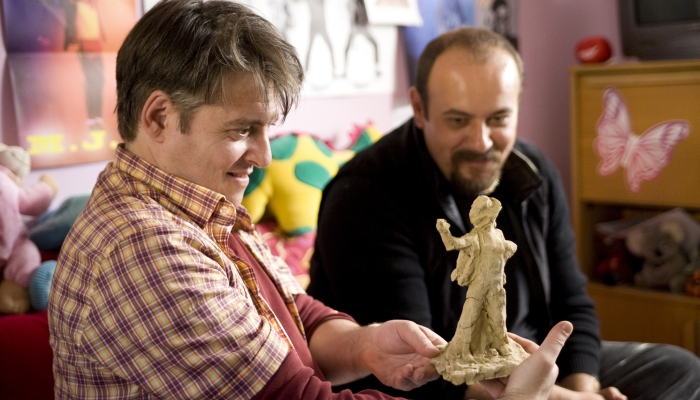 The Gothenburg International Film Festival, one of the largest and most famous Scandinavian film festivals, taking place 23 January to 2 February, will screen four Croatian titles: Zagreb Cappuccino, Vanja Sviličić's debut which is having its international premiere in Sweden, Love Island by Jasmila Žbanić, and minority co-productions A Monument to Michael Jackson by Darko Lungulov and No One's Child by Vuk Ršumović.
Zagreb Cappuccino will be presented in the Nya röster (New Voices) category. This is a humorous drama about two best friends, Petra and Kristina, in their early forties. Petra is divorcing and Kika arrives from Cologne to support and comfort her. With a new cups of coffee and a night out, we get to know their fears, burdens, loneliness and insecurities.
The film was written by Vanja Sviličić and Ognjen Sviličić, and it stars Mila Elegović and Nela Kocsis. The director of photography is Danko Vučinović, set designer Ivana Škrabalo, and costume designers Blanka Budak and Lidija Sertić. The film's producer is Damir Terešak with MaXima film.
Love Island is the story of the Grebo family, on holiday in Istria. The protagonist, a pregnant French woman living in Sarajevo, goes on holiday to the island of St. Nicholas. There they meet Flora, a Romanian living in Germany. The plot thickens around the chemistry developing between her and the couple.
The film is directed by Jasmila Žbanić, written by Aleksandar Hemon, and produced by Damir Ibrahimović and Leon Lučev. The cinematographer was Christine A. Meier and editor Isabel Meier. The film stars Ermin Bravo, Ariane Labed, Ada Condeescu, Leon Lučev, Branka Petrić Fehmiu, Franco Nero and Bojana Gregorić. It was produced by Produkcija Živa from Croatia, Komplizen Film from Germany, Okofilm from Switzerland and Deblokada from Bosnia and Herzegovina. At the Gothenburg Film Festival it will be shown in the Den gudomliga komedin (Divine Comedy) category.
The same section also screens the Croatian minority co-production Monument to Michael Jackson, directed by Darko Lungulov. The action takes place in a small and dying Serbian town, where Marko, an eternal dreamer, lives. His wife Ljubinka, deeply disappointed, decides to leave him and the town. Marko gets the idea of saving his town and keeping the love of his life by building a monument to Michael Jackson. His closest friends jump in to help, but the mayor Dragan has a different plan and uses the nationalist group Čista Srbija to prevent him.
The film was also written by Darko Lungulov, with Mathias Schoeningh as cinematographer and Dejan Urošević as editor. The set designer was Kiril Spasevski and music composer Dejan Pejović. The film was produced by Papas films from Serbia and co-produced by Propeler Film from Croatia, AV Medien Penrose from Germany and Dream Factory from Macedonia.
The festival section Festivalfavoriter (Festival Favourites) will screen the Croatian minority co-production No One's Child, written and directed by Vuk Ršumović. The child from the title is a real boy, found by hunters deep in the Bosnian and Herzegovinian mountains in spring 1988, who later ended in a children's home in Belgrade. A long and hard socialisation ends with his unexpected return to Bosnia several years later, during the war. The film was co-produced by Art & Popcorn and BaBoon Production from Serbia, and Kinorama from Croatia. The cinematographer was Damjan Radovanović, editor Mirko Bojović, and music and sound designers were Jura Ferina, Pavao Miholjević and Dubravka Premar. The Croatian co-producer was Ankica Jurić Tilić.
The Gothenburg International Film Festival was launched in 1979 and became the greatest film festival in Scandinavia. With more than 200,000 visitors annually, it is one of the largest world festivals. This 11-day event this year screens around 500 films from 80 countries.
Check out the details at the official festival website.
Title photos: scenes from the films Zagreb Cappuccino, Love Island, No One's Child, A Monument to Michael Jackson