Five Croatian Films at Rotterdam Festival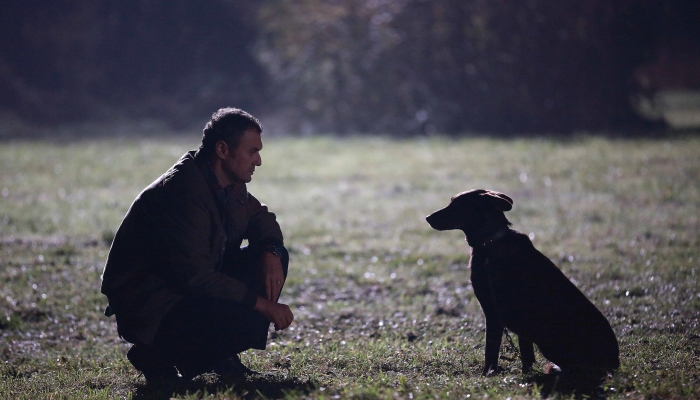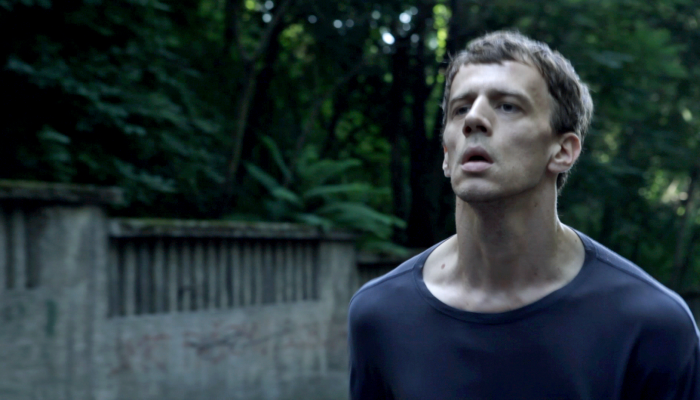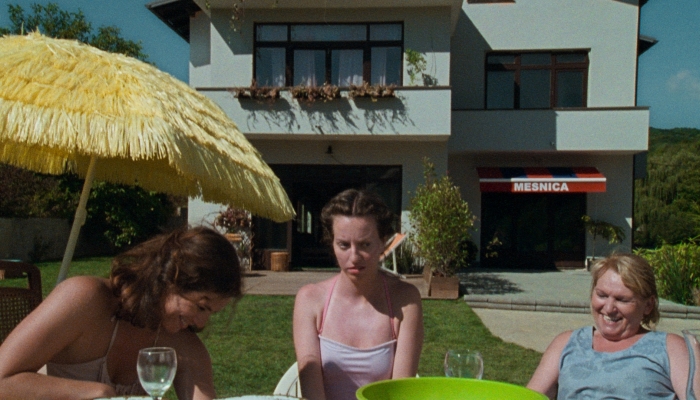 The programme categories of the 44th International Film Festival Rotterdam, taking place 21 January – 1 February, will show five Croatian films: Zvonimir Jurić's feature The Reaper, Tin Žanić's short Manjača, Hana Jušić's No Wolf Has a House, Bore Lee's Big Rocks, and Vlado Kristl's Don Quijote.
The Reaper is included in the Spectrum section, dedicated to recent films by established filmmakers and artists who greatly contribute to film art. The film was directed and co-written (with Jelena Paljan) by Zvonimir Jurić, and it focuses on a man whose life was completely changed by an old mistake, just like war trauma changed the life of the environment the story takes place in.
The Spectrum Shorts section, a sort of festival within a festival and the largest presentation of short films in Europe, is screening Tin Žanić's Manjača. This is a film about a young man who decides to take life into his own hands for the first time and moves in with his grandfather. The film was written and directed by Tin Žanić, the cinematographer was Jana Plećaš, editor Jan Klemsche, sound designer Martin Semenčić, and it was produced by Kinoklub Zagreb.
Director Hana Jušić's new film, No Wolf Has a House, is to be presented in the section Really? Really!, a selection of titles continuing the tradition of surrealism in contemporary cinema. The film was written and directed by Hana Jušić, the cinematographer was Jana Plećaš, editor Jan Klemsche, and sound designers Borna Buljević and Martin Semenčić. The film focuses on Sandra, an overly sensitive girl who sometimes cannot separate reality from her strange fantasies. At her husband's birthday party she is forced to spend a day with his family, who do not accept her, and under their lens Sandra gradually loses touch with reality. The film is produced by the Academy of Dramatic Art and this is its world premiere.
The same section will screen Big Rocks, directed by Bore Lee (Boris Ivković) from 2010, and Vlado Kristl's animated film Don Quijote from 1961.
The International Film Festival Rotterdam is one of the largest and most successful film festivals which – in addition to attracting tens of thousands of professionals and visitors each year – determines the future film trends and discovers filmmakers to keep an eye on in the future. Because of the rich film programme, large attendance and exceptionally developed industry segment (CineMart film market), Rotterdam is considered an A-list festival. Check out more information on the official festival website.
Title photos: scenes from the films The Reaper, Manjača, No Wolf Has a House