Films Between Revolutions, Disco Boy and Sea Sparkle awarded at 73rd Berlinale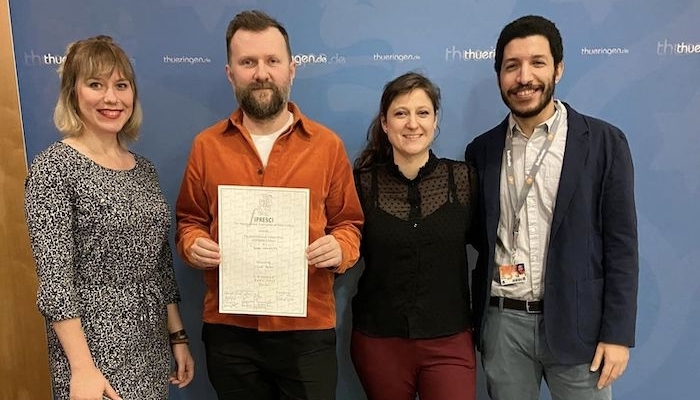 Awards of the 73rd Berlin International Film Festival were presented February 25th: Vlad Petri's documentary Between Revolutions, a Romanian-Croatian-Iranian-Qatari production, won the FIPRESCI Prize for best film in the Forum programme, Disco Boy earned cinematographer Hélène Louvart a Silver Bear for Outstanding Artistic Contribution, while the film Sea Sparkle, with associate producer Siniša Juričić (Nukleus Film), received a Special Mention in the programme Generation Kplus.
The hybrid documentary feature, Between Revolutions, by Romanian director Vlad Petri, created in co-production with Croatian company Restart, had its world premiere on Saturday, 18th February, in the programme Forum. Between Revolutions was created using archival footage depicting the lives and fates of two women, former university colleagues and friends both living in patriarchal societies – Romania and Iran. The film is a Romanian company Activ Docs production, realised in co-production with houses from Croatia (Restart) and Iran (undisclosed), also having been supported by the Romanian National Film Centre (CNC) and the Croatian Audiovisual Centre, along with the Doha Film Institute.
Italian director Giacomo Abbruzzese's feature debut Disco Boy, the cast of which includes Croatian actor Leon Lučev, had its world premiere in the main competition at Berlinale on 19th February.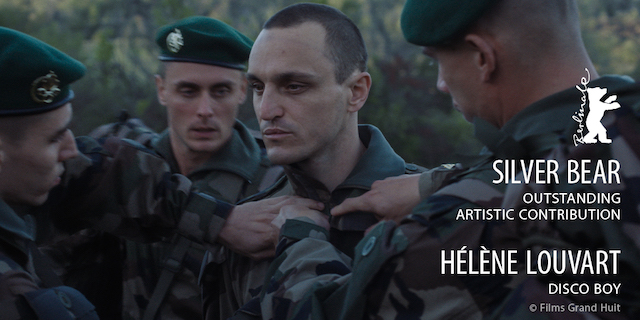 In addition, on 17th February, fiction feature Sea Sparkle by Belgian director Domien Huyghe inaugurated the Generation Kplus programme. The film is a Belgian-Dutch co-production, with Siniša Juričić (Nukleus Film) as associate producer, while one of the supporting roles in the film is played by young Croatian actress Nika Petrović.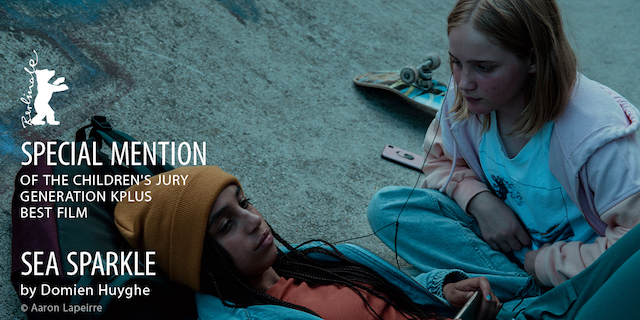 Among other films representing Croatian production at Berlinale, animation short Eeva created by Lucija Mrzljak and Morten Tšinakov screened on Monday, 20th February in the competition Berlinale Shorts. Eeva is the first Croatian animation film to compete in the programme Berlinale Shorts.
On the other hand, on 22nd February, the programme Berlinale Special featured the European premiere Brandon Cronenberg's latest feature Infinity Pool, which is also a Croatian co-production (co-producer is Anita Juka, 4Film). The film was partly shot in Šibenik and received support from the Croatian Audiovisual Centre through the Croatian minority co-production scheme and the Filming in Croatia scheme.
The 73rd edition of the Berlin International Film Festival was inaugurated on 16th February and closed this past Sunday, 26th February, with screenings of the best-rated films of the festival. During ten days the audience had a chance to see more than 300 film titles from across the globe.
The entire list of films awarded at Berlinale is on this link.