Father and Hidden Talent at 36th Clermont-Ferrand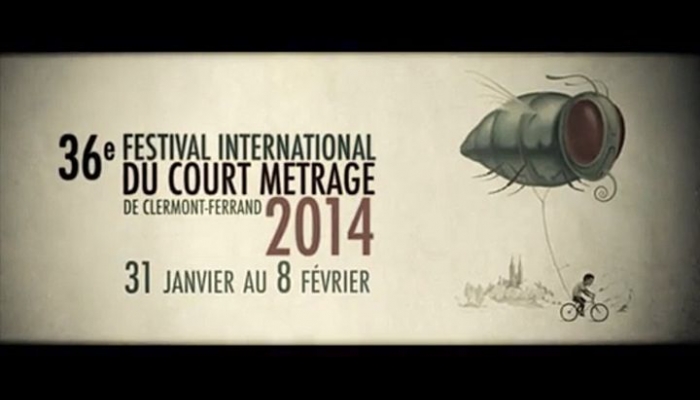 The 36th edition of the International Short Film Festival Clermont-Ferrand takes place between 31 January and 8 February. Two animated films by Croatian authors will be screened in festival's programmes: the award-winning Father, and Hidden Talent by Miran Miošić.
The debut animated film Hidden Talent directed by Miran Miošić will be shown in the L'ecole va au cinema programme, intended for children age 3-10. Produced by Zagreb film, it is a story about a cat called Bjelobrk, who loves to sing but sings off key. The film is included in the competition for young audience.

The Collections section, focusing on the most successful titles shown at this festival, includes one of the most award-winning Croatian films recently – the documentary-animated omnibus Father. The film was produced by Compote Collective from Bulgaria in co-production with Bonobostudio from Croatia and Eyecatch Productions from Germany, and it was co-funded by the Croatian Audiovisual Centre. This animated-documentary hybrid features five stories that revolve around the never held conversations between a child and its father, and all the stories are based on real experiences of young people. The film's director and supervisor is Ivan Bogdanov and the team of directors included the acclaimed Croatian animator Veljko Popović.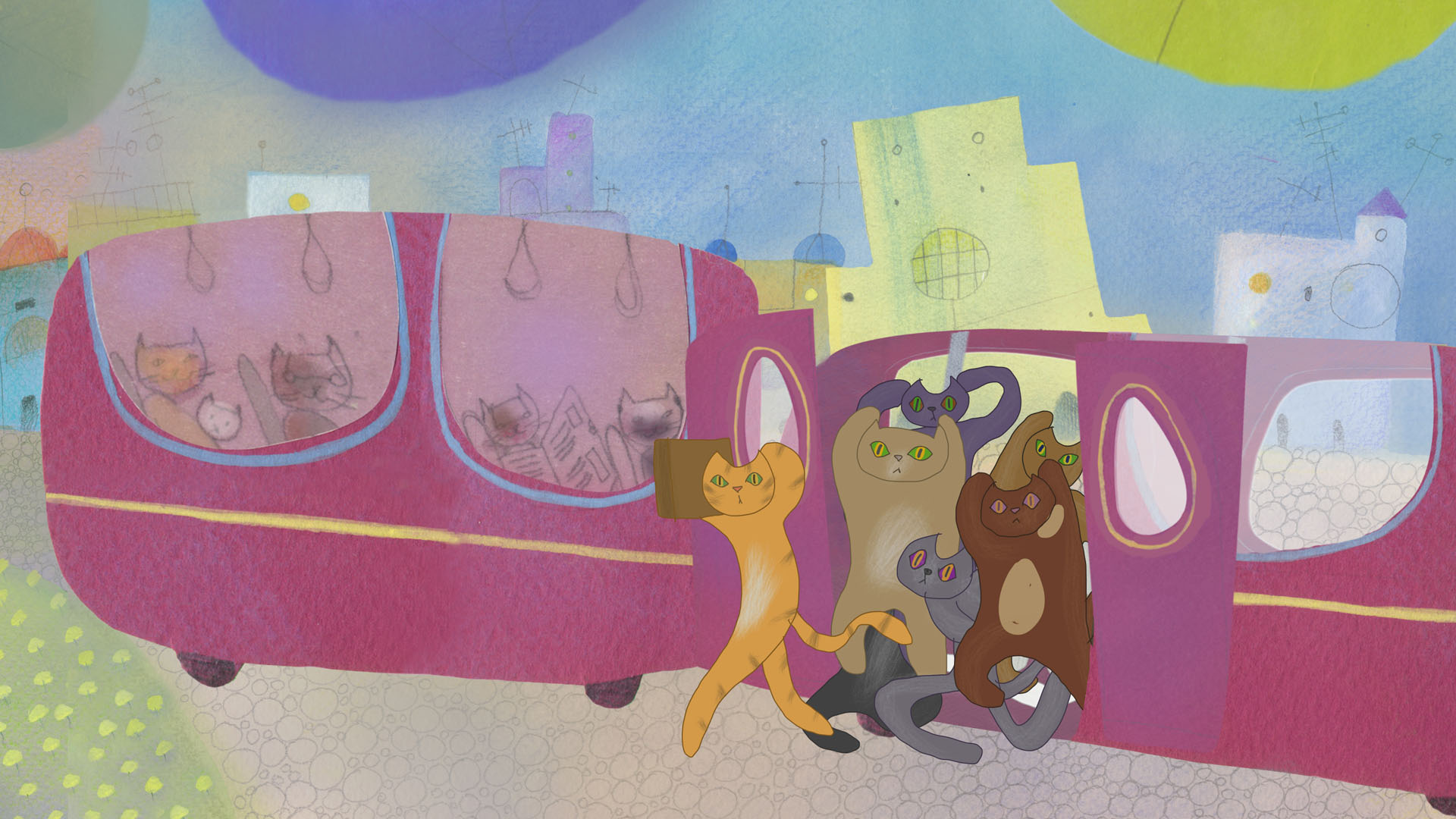 A scene from the film Hidden Talent

Clermont-Ferrand is accompanied by the largest film market in the world dedicated to short film, Short Film Market, visited by producers, distributers, programmers and buyers interested in short film. This is also a place to easily get an insight into latest national productions of numerous countries presented on the market. The Croatian Audiovisual Centre will have a stall no 21 on the market, where interested film professionals will be able to get information and take publications about contemporary Croatian cinema.

Also, a selection of this year's short Croatian production will be available in the festival's digital video archive. A complete list of available titles can be downloaded from a publication Croatian Shorts available on this link.

The 36th edition of the International Film Festival in Clermont-Ferrand takes place between 31 January and 8 February, and the 29th Short Film Market is scheduled for 1-7 February (digital video archive) and 3-7 February (showroom). More information can be found on the official festival website.

More information about screenings can be found on this link.