Factory to the Workers best documentary at Trieste Film Festival; awards to Petty Thieves and The Body in industry section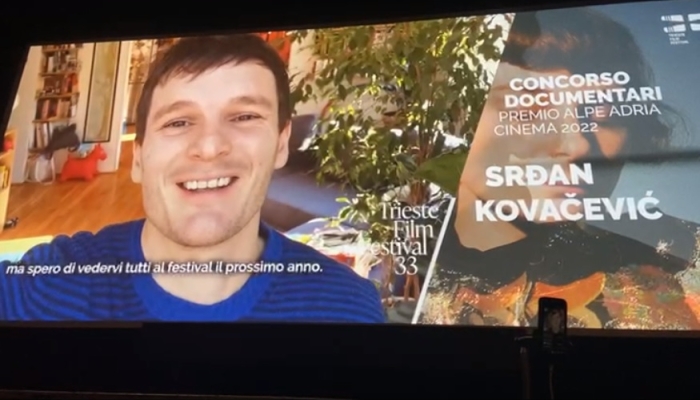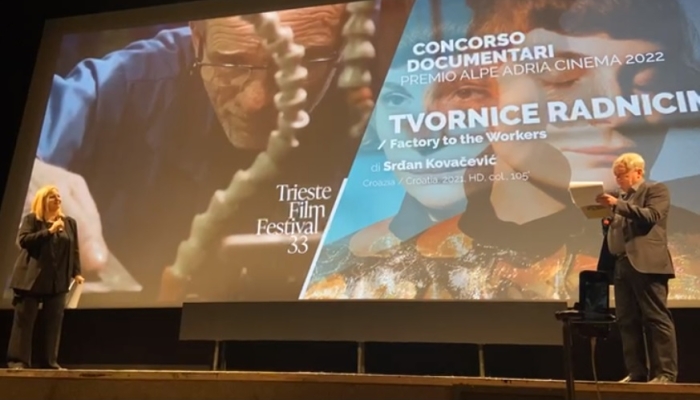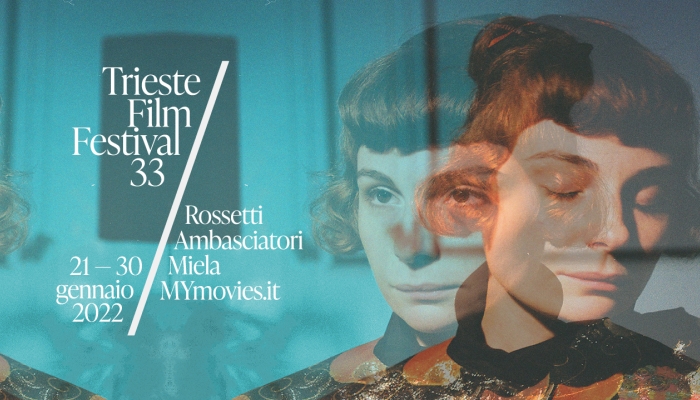 Factory to the Workers directed by Srđan Kovačević has been awarded Best Documentary Film at 33rd Trieste Film Festival, running in hybrid format until 30th January. In addition, Croatian director Mate Ugrin's project Petty Thieves gets awarded in the co-production forum When East Meets West, while The Body, a project with Tamara Babun attached as the Croatian co-producer, receives an award in Last Stop Trieste.
The documentary film directed, written and shot by Srđan Kovačević traces the workers who occupied the ITAS factory in Ivanac, Croatia, in 2005. Since then, they have acted as a collective, becoming one of the most successful examples of a factory occupation in post-socialist Europe. Now, as they re-evaluate the new model of collective ownership, the micro world of the factory clashes with the powerful forces of the global market, resulting in reduced and intermittent pay and growing discontent among the workers. For five years, Srđan Kovačević regularly returned to shoot the film portraying the evolution of this collective enterprise.
Factory to the Workers, which had its world premiere in competition at last year's Sheffield DocFest, is a Fade In production, with Sabina Krešić and Luka Venturin as the producers.
During development, last year the film participated in the industry section of the Trieste Film Festival – Last Stop Trieste. At this year's edition of the festival, it has received the Alpa Adria Cinema Award worth 2500 EUR. The list of all award-winning films may be found on this link, while the video of the awards ceremony is available HERE.
Croatian production was also successful in the industry section at Trieste FF.
Mate Ugrin's fiction feature directing debut, Petty Thieves, has won the Film Center Serbia Development Award. Petty Thieves was one of 22 projects presented at the central industry event, the co-production forum When East Meets West. The project is being developed under the auspices of German production company Fünferfilm, with co-production partners from France (In The Cut) and Croatia (artistic organisation Kvadromat). Croatian co-producers are Mate Ugrin and Daria Blažević. The project will be filmed in Croatia and in the Croatian language.
Slovenian director and producer Petra Seliškar's documentary film project The Body, with Tamara Babun (of Wolfgang & Dolly) as the Croatian co-producer, was presented in the programme Last Stop Triste. The project has already been supported by the Slovenian Film Centre, North Macedonia Film Agency, the Croatian Audiovisual Centre, the MEDIA sub-programme of Creative Europe and Eurimages.
Cover photographs: Trieste Film Festival awards ceremony