Eight Croatian Films at 26th Trieste Film Festival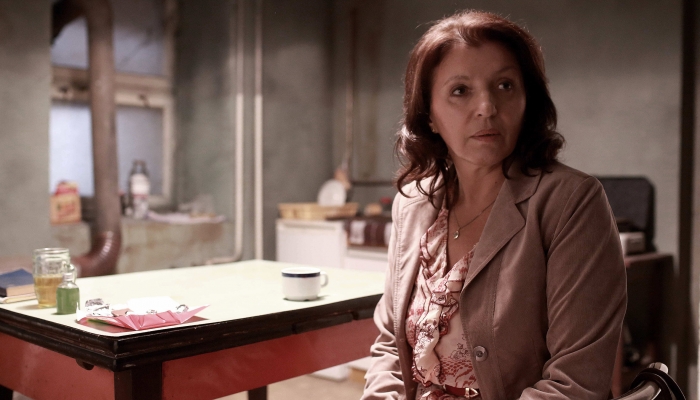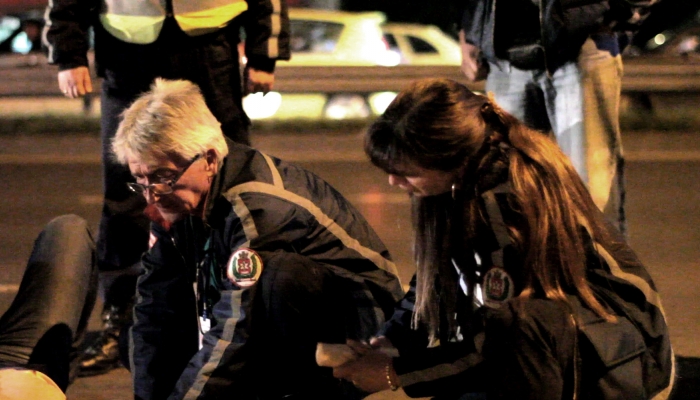 The 26th Trieste International Film Festival will screen eight Croatian films – The Reaper in international feature competition, Velvet Terrorists and Naked Island in documentary competition, The Chicken in short fiction competition, The Dance Is Over, Maria and 1000 in animated competition, A Monument to Michael Jackson in genre surprise section, while Sofia's Last Ambulance is screened in the off-programme.
The Trieste International Film Festival opens on 16 January and closes on the 22nd. This is one of the leading film festivals in the region, whose programme focuses on new trends in Central and Eastern European cinemas and filmmaking. In addition to the rich array of films, it also features an accompanying industry section, like the screenwriting Eastweek and When East Meets West co-production forum. This forum, out of 285 entries from 29 countries, has selected the documentary road film Searching for a Lost Country, directed by Marija Ratković Vidaković, along with other 21 projects that will be presented by directors and producers at a three-day pitching, and work on them at various workshops dedicated to all the segments of film development.
The international feature competition screens the award-winning The Reaper by Zvonimir Jurić – this is its Italian premiere. The Reaper was based on the script written by Zvonimir Jurić and Jelena Paljan. It interweaves three stories taking place in one night somewhere in Slavonia; a film about a man whose life was completely changed by a mistake he made a long time ago, just like the war trauma changed the life of the environment the action is set in.
The documentary film competition screens two local film works – Tiha K. Gudac's debut Naked Island, the winner of Heart of Sarajevo for best documentary at the last year's Sarajevo Film Festival, and the Slovenian-Czech-Croatian co-production Velvet Terrorists by Peter Kerekes, Pavol Pekarčik and Ivan Ostrochovsky. Both films are having its Italian premiere at the 26th Trieste.
The Chicken, directed by Una Gunjak, which has recently won the European Film Award for best short film, is presented in the short fiction film category. The Chicken takes place in 1993 in Sarajevo under seige and focuses on the six-year-old girl Selma who gets a chicken as a birthday present from her father. The film is fully made in Zagreb, organised by Croatian teams.
The animated film competition also includes two Croatian entries – The Dance Is Over Maria by Natko Stipaničev, and 1000 by Danijel Žeželj.
Sorprese di genere (Genre Surprises) is the name of a festival section that includes the Italian premiere of the Croatian minority co-production Monument to Michael Jackson, directed by Darko Lungulov. The Croatian minority co-production Sofia's Last Ambulance, with Nukleus film as the Croatian co-producer, will be shown to the Italian audience out of competition.
More information about the festival is available on the official website.
Title photos: scenes from the films The Reaper, The Dance Is Over, Maria, and Sofia's Last Ambulance