Donkey named as Croatia's Oscar entry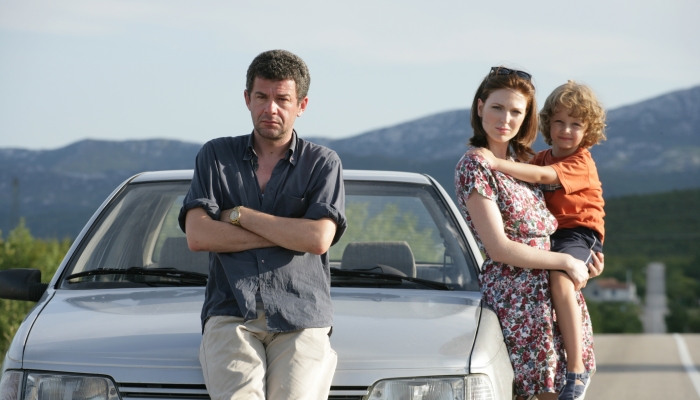 Antonio Nuić's second feature Donkey has been selected as Croatia's entry for the Best Foreign Language Film category at next year's Academy Awards.
Donkey is an exploration of a dysfunctional Zagreb family who return to their family village for vacation and where a series of uncomfortable truths and tragedies awaits them; the catalyst being an unwanted donkey.
The film produced by Propeler Film (Croatia) in association with MaNuFaktura (Bosnia and Herzegovina), Film and Music Entertainment (UK), Baš Čelik (Serbia) and Hrvatska radiotelevizija (HRT) has been awarded Golden Arena for Best Screenplay, Golden Arena for Best Cinematography, Golden Arena for Best Music and Croatian Film Critics' Award at the 56th Pula Film Festival.